A Crunchy Speciality
Coatings are critical to many savoury foods. From the crunch of a breaded nugget to the flavour burst of a marinade, it is coatings that give consumers the all-important first impression of a food product. Through Bowman Ingredients, our food coating specialist, we are equipped to address any of our customers' coating requirements.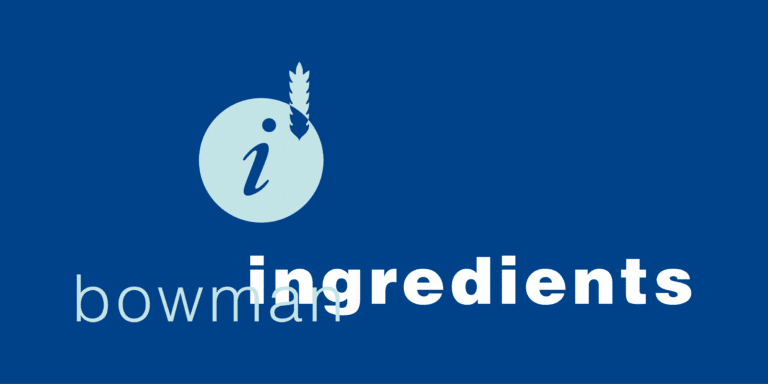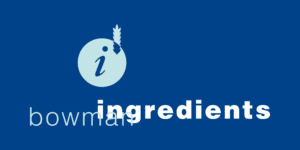 Bowman Ingredients creates coatings including breadcrumbs, batter mixes, dry mix marinades and breaders for use on meat, poultry, fish, seafood, potato and vegetable products. The full range of dry cereal-based coating systems for frozen and chilled food applications enables processors and brands to manufacture bespoke products for retail and foodservice markets.
Creating Bespoke Coatings
Bowman Ingredients stays ahead of the food coating market by constantly striving to identify influential culinary trends. Informed by the insights, our development chefs and food technologists develop new recipes and innovative coating systems tailored to changing consumer demands. The work is supported by a UK blending plant that can process 60,000 tonnes per annum.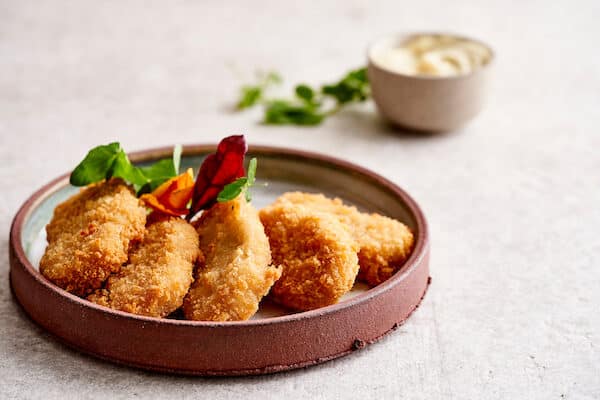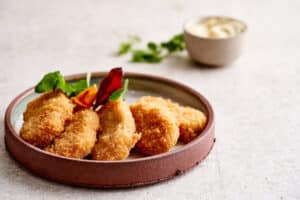 Our food coating systems
Breadcrumbs
Crunchy, golden breadcrumb coatings that support the precise, consistent control of texture and appearance.
Batters
Delicate batter coatings for fish, seafood, poultry and vegetable products, and batter mix coatings for oven-cooked potato products.
Marinades
Dry mix marinades with a liquid ingredient to form final coating products and marinade coatings that can be applied directly to the food product as a dusting.
Breaders
Rustic-style, seasoned coatings for poultry and fish products that use novel ingredients to create flavour and differentiate appearance and texture.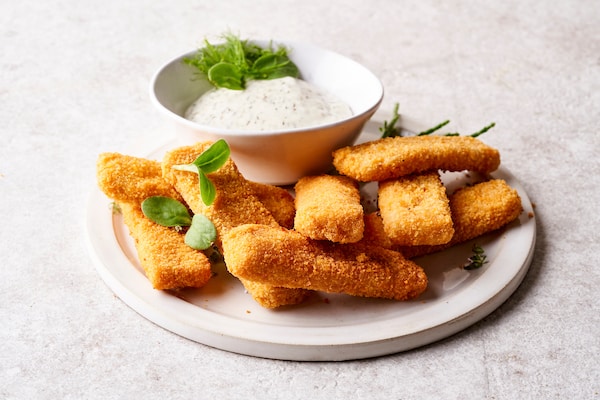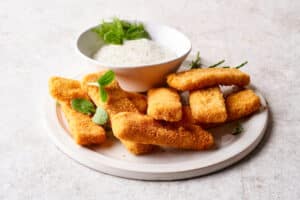 Discover our inspirational concepts
Our ability to deploy integrated solutions to create practical, exciting and on-trend food products is exemplified by our inspirational concepts.
Solving your challenges
Have a challenge? Let's work together to find a solution.