The Customer Of Our Customer
Developing a successful customised food solution requires more than just culinary creativity and technical excellence. It also requires deep insights into what consumers want. Those insights are key to understanding what a solution needs to deliver. Without consumer insights and comprehensive market segment understanding projects risk creating products that don't appeal to consumers.
Solina's organisation is well suited to the identification of emerging trends. With local sales, marketing and R&D teams working around the globe, we are tapped into the food scenes in all corners of the world. We combine local insights, trend analyses and data reports from market intelligence agencies to build a comprehensive overview of food trends and inspiring opportunities for our customers.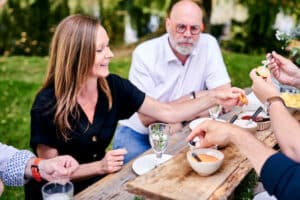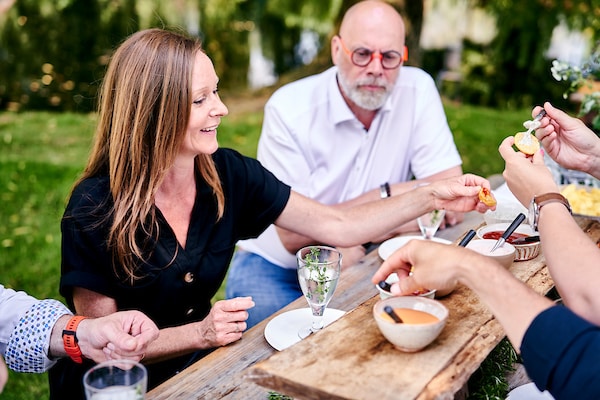 Who Are Your Consumers?
Our market research identified four consumer profiles that emerged from the pandemic.
Volume Shoppers
Consumers who prioritise value and volume but still want convenient and ready-to-eat foods.
Conscious Shoppers
Brand-focused consumers who seek out the combination of quality, local and fresh and are open to new foods, and enjoy cooking and trying new recipes.
Quality Spenders
Consumers who seek products with specific features and are willing to spend more to get them.
Bio Citizens
A new category of consumers who champion local, organic, seasonal and homegrown produce and products.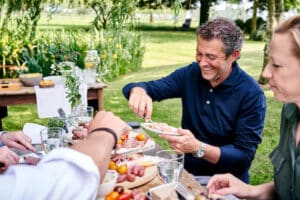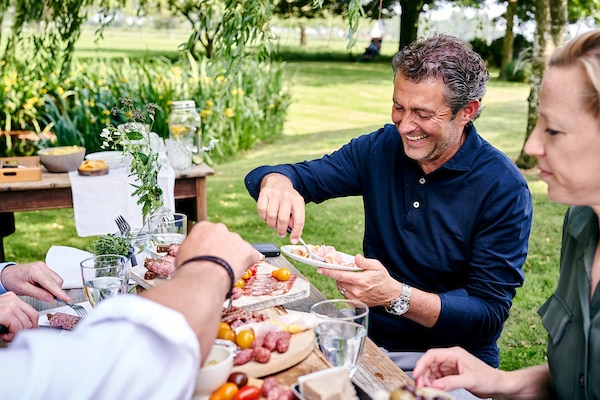 BECOMING PARTNERS
Looking for a customised solution?
News articles
Keep informed about the latest developments in savoury food solutions.