An Innovation Powerhouse
Whether you are trying to make a food product more indulgent, sustainable, natural or nutritious, Solina has the technical expertise and culinary creativity to meet your requirements.
The teams that deliver those solutions work at 30 R&D centres across Europe, putting Solina in close contact with our customers and facilitating the creation of products that are precisely adapted to the tastes of specific markets. Hiring chefs, flavourists, food technologists, engineers and more, Solina has built a nearly 300-person research, development, quality and application group that handles over 8,000 projects a year.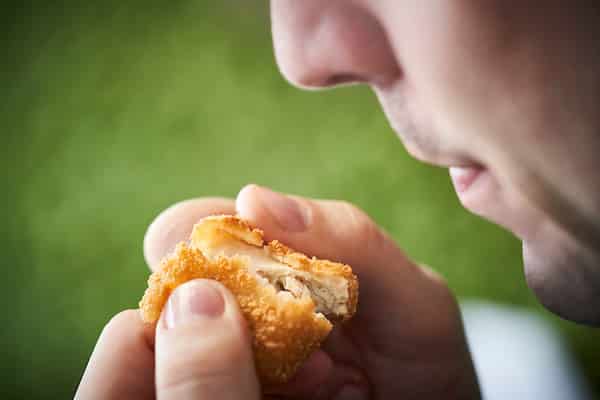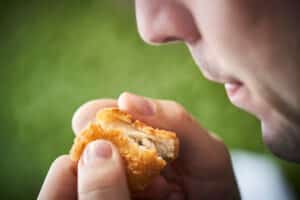 Actionable Innovation
Solina sources quality raw materials from around the world along sustainable supply chains. Free from the need to use in-house products and fill production capacity, Solina can act as a real solution provider, selecting and designing the ingredients that are the perfect fit for each custom project.
The work is supported by dedicated sourcing teams that work with upstream partners, and by pilot plants and specialist teams that enable Solina to design and test food concepts for our customers.
We combine global sourcing capabilities and the deep R&D knowledge and experience needed to conceive innovative food solutions with a broad network of R&D centres that put us close to local markets. Backed by global infrastructure and scientific knowhow, the local teams propose ground-breaking solutions tailored to specific markets and consumer preferences.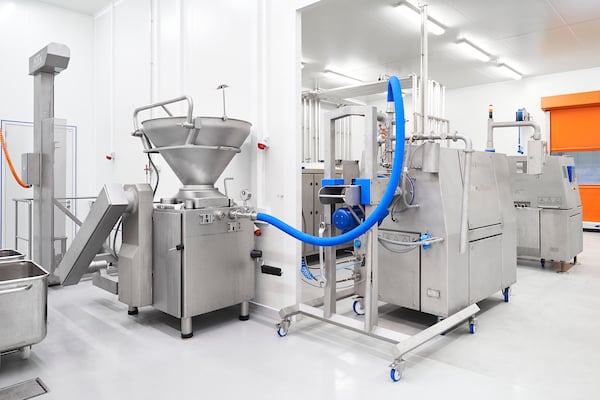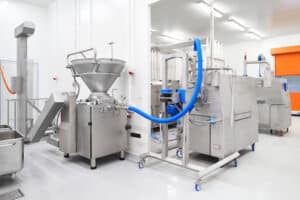 Being Proactive
Solina proactively identifies and addresses opportunities and challenges. Rather than wait for a customer to realise a need, Solina continuously scans local markets to determine how we can apply our innovative capabilities to deliver food solutions that address emerging trends.
A Collaborative Ethos
By working with the brightest minds in academia and the food industry, Solina is helping address the biggest challenges and questions. The effectiveness of the collaborative approach is illustrated by projects such as Foieture, which saw our meat experts team up with three nonprofit institutes and two complementary companies to create cultured foie gras.
BECOMING PARTNERS
Looking for a customised solution?
News articles
Keep informed about the latest developments in savoury food solutions.