Our Mission
SolinaVentures partners with inspiring people, entrepreneurs, start-ups and scale-ups to realise a shared ambition to transform the food industry and bring Solina's entrepreneurial value to life.
Equipped with deep strategic and operational experience in the food market, SolinaVentures is ideally placed to identify and support the people and companies capable of delivering breakthrough concepts, solutions and tools. The activity is fostering a portfolio of companies that further Solina's purpose of 'making food matter' and are poised to transform the global food market.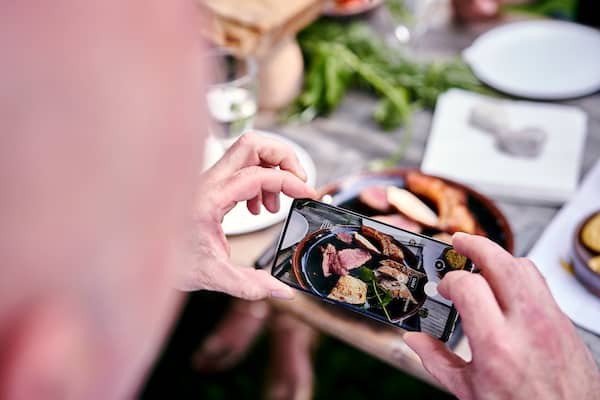 Meet our team
The investment and operational experts behind SolinaVentures.
Thomas Decroix, Group Business Development & Transformation Director
Baptiste Farrando, M&A & Ventures Director
Christophe Gyselinck, Group Technical & Innovation Director
Felix Hurtaud, Ventures Project Manager
Jean Weulersse, Ventures Project Manager