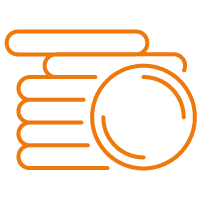 €1,2B
Turnover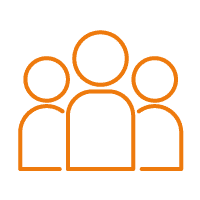 +3,600
People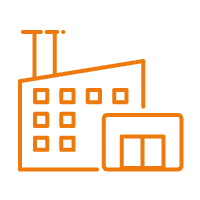 39
Production sites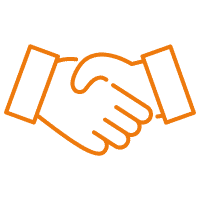 +18,000
Customers
Serving the savoury food scene
We design tailor-made ingredient solutions for clients in the food industry, foodservice, butchery and nutrition sectors, excelling in perfected taste, enhanced nutrition and optimised functionality. Together, we cook up delicious, nourishing, and more sustainable food concepts. We've got a lot on our plate, but that's exactly how we like it.
SERVING OUR knowledge
Just like some of our spicier products, our experts are incredibly well-seasoned. As a leading global partner for the food industry, we combine both local knowledge and the global scale needed to address pressing societal and environmental challenges. From low-hanging fruit to the toughest nuts to crack.
We apply our knowledge and technical expertise to come up with tailor-made food solutions, featuring ingredients from around the world. Over 30 R&D centres allow us to keep in touch with local markets and their taste preferences, so we can customise products for specific regions. After all, variety is the spice of life.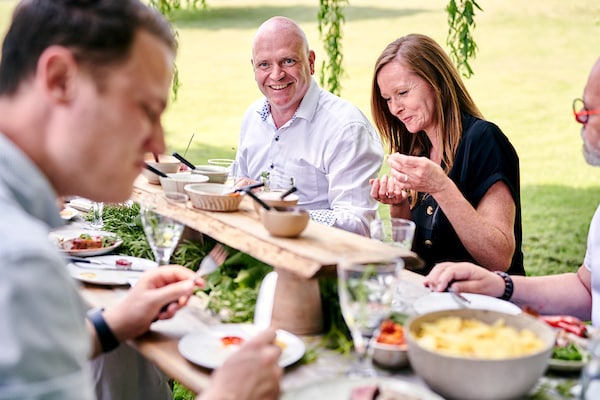 Serving Our Customers
We work with more than 18,000 customers in over 75 countries, who hail from many different corners of the food industry. Like more than 3,000 peas in a (huge) pod, we are all passionate about food and sustainable entrepreneurship. Together, we keep pushing boundaries and add a not-so-secret ingredient to everything we do: a spark of creativity.
And it doesn't just taste good. It feels good, too. Our products and solutions may be the main course, but we always serve it with a generous dose of customer love.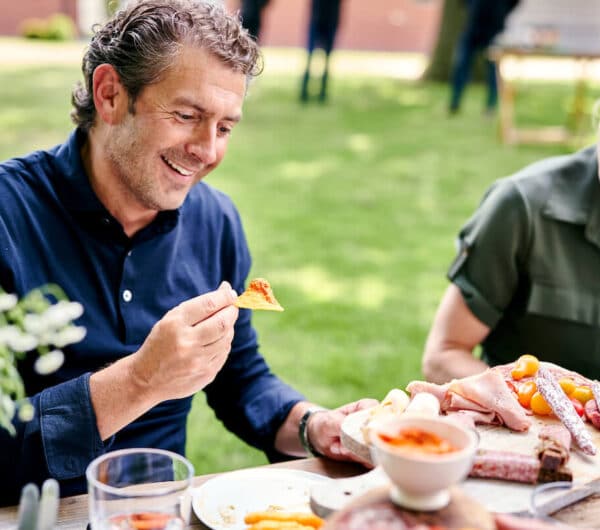 Becoming Partners
Let's get cooking.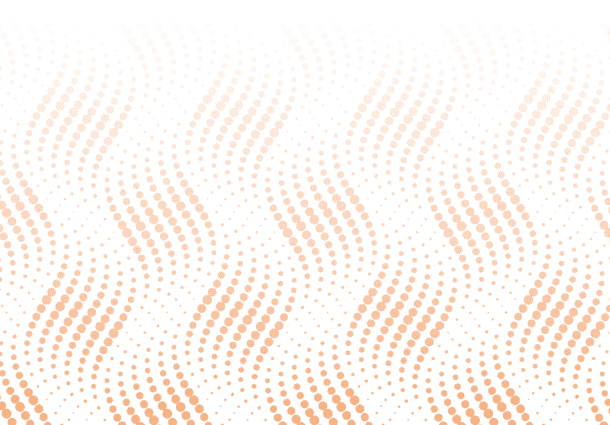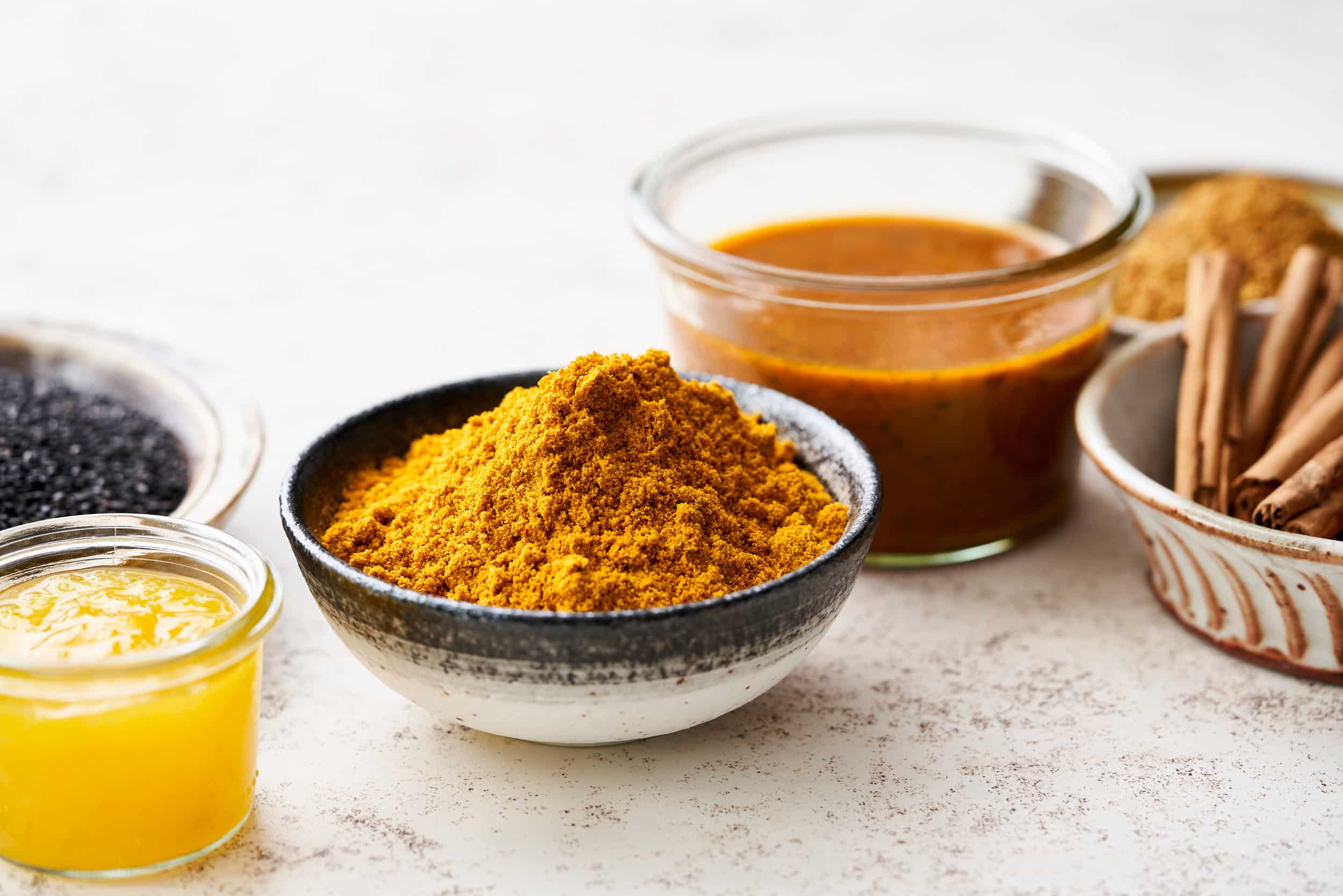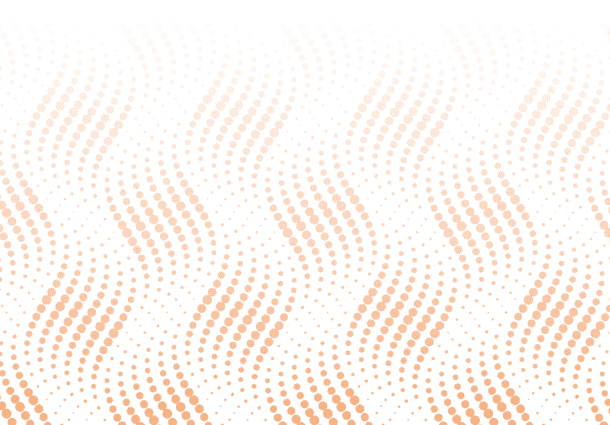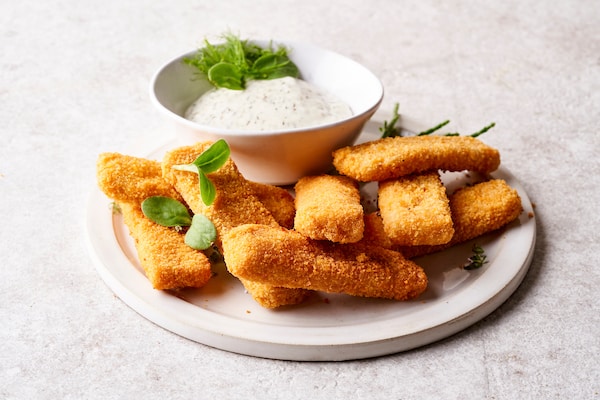 Solina in 2017
Acquisition of Supremia, Romania
Acquisition of Grama Aliment, Spain
Acquisition of Degens, Netherlands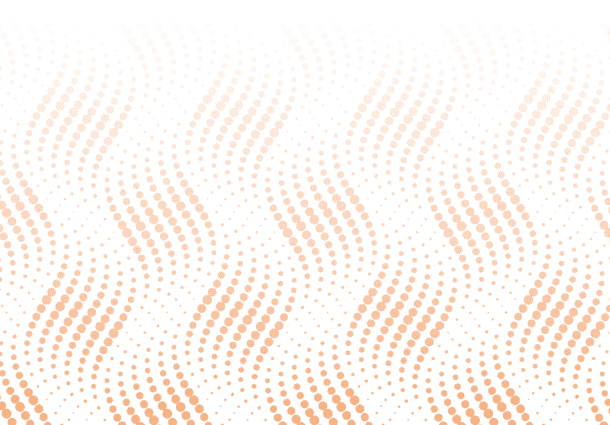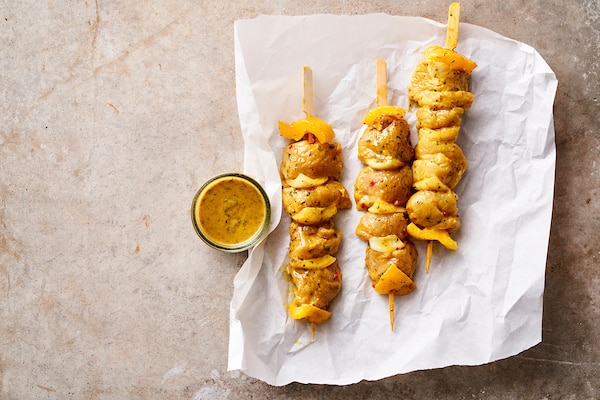 Solina in 2015
Acquisition of Nordfalks, Norway and Sweden
Acquisition of Lihel, Finland
Acquisition of Saue, Estonia
Acquisition of Yabon, Belgium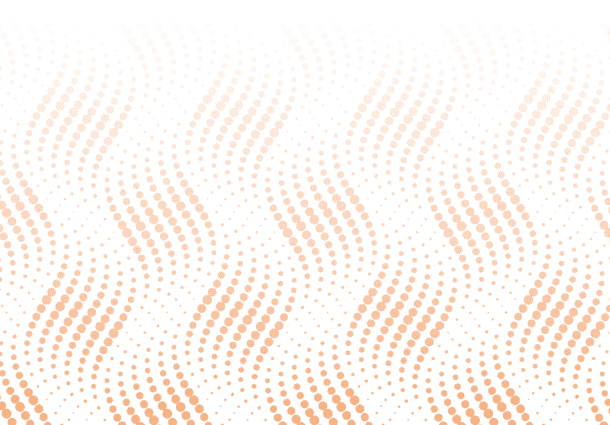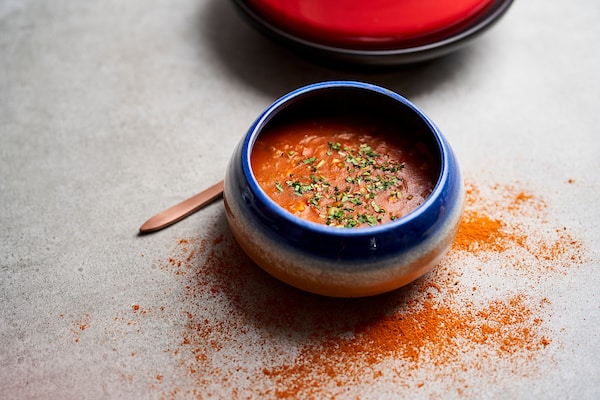 Solina in 2014
Acquisition of SFK, Denmark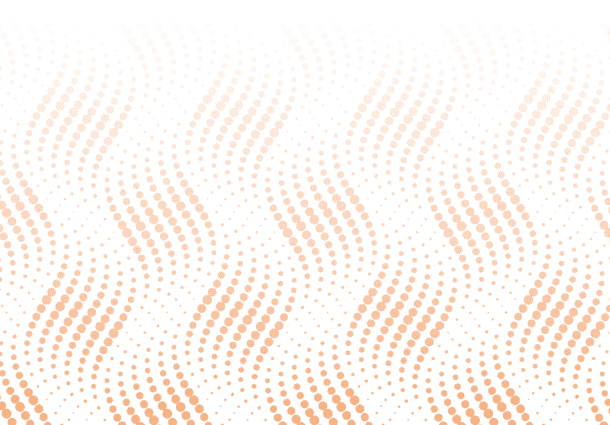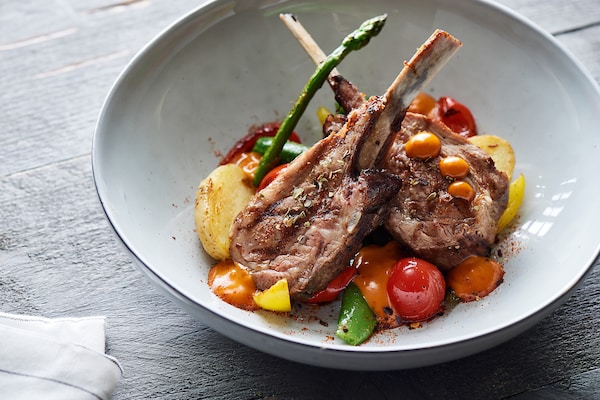 Solina in 2013
Acquisition of Kerry, France (Foodservice division)
Solina in 2012
Two companies joining forces combining over 40 years experience in savoury.
What's your flavour?
You can find Solina in 18 countries around the world, spread across Europe and North America, where we connect closely with our customers to find and serve the flavour they favour.
Jermayo
Industriestraat 15
2500 Lier
Belgique
Food compounds
Krombraak 14
P.O. Box 236
4900 AE Oosterhout
The Netherlands
W.T. Lynch Foods
W.T. Lynch Foods Limited
72 Railside Road
North York, ON
M3A 1A3
Saratoga Food Specialties (Illinois)
771 W. Crossroads Pkwy
Bolingbrook, IL 60490
United States
Saratoga Food Specialties (Nevada)
2970 Coleman St.
North Las Vegas, NV 89032
United States
Saratoga Food Specialties (California)
6285 Providence Way
Eastvale, CA 92880
United States
Zafron Foods
E-G/Unit/Eagle Trading Est/Willow La
Mitcham CR4 4UY
United Kingdom
Atelier D2i
Pôle d'activité du Griffon
6 rue Denis Papin
02000 Laon
France
Sauces et Créations
919 Av. des Deux Vallées
59554 Raillencourt-Sainte-Olle
France
Solina Norway Production (Larvik)
Ringdalskogen næringsområde
Ringdalskogen 97
3270 Larvik
Norway
Asenzya Inc
7616 S 6th St, Oak Creek
WI 53154
United States
Hagesüd
Saarstraße 39
71282 Hemmingen
Germany
Bowman Ingredients
(UK Headquarters)
Atlas House
Central Bedfordshire
SG18 8QB
United Kingdom
Produits Alimentaires Berthelet
1805 rue Berlier
Laval (Québec) H7L 3S4
Canada
Solina Asia
Room 14E, Zhongxi Building
No 121 Jiangsu Road
Changning District
Shanghai CN-200500
Solina Poland (Savena)
Kanadyjska 52b
32-087 Zielonki
Poland
Solina Iberica
Carrer Avellana, nº7
17178 Les Preses
Spain
Solina Turkey
Kemalpaşa OSB Mah. 62.sokak no:5
35730 – Kemalpaşa İzmir
Turkey
Solina Moldova
Str. Petricani, Nr. 84,
Chișinău
Moldova
Solina Romania
Calea Ciugudului, nr. 7
510377, Alba Iulia, Alba
Romania
Solina Norway
Kongeveien 47
Postbox 363
NO-1411 Kolbotn
Norway
Solina Finland (Lihel)
Mänkimiehentie 21
02780 Espoo
Finland
Solina Estonia
Tule 24A
76505 Saue
Estonia
Solina Sweden
Topplocksgatan 5
212 41 Malmö
Sweden
Solina Denmark
Niels Bohrs Vej 55, Stilling
DK-8660 Skanderborg
Denmark
Solina UK
Elbony House
Ainley Industrial Estate
Elland HX5 9JP
United Kingdom
Essential Cuisine
Browning Way
Woodford Park Ind Estate
Winsford – Cheshire
CW7 2RH
United Kingdom
Quomak
Tervuursesteenweg 114
3001 Heverlee
Belgium
Solina Belgium (Izegem)
Ambachtenstraat 54
8870 Izegem
Belgium
Solina Belgium (Eupen)
Industriestrasse 21
4700 Eupen
Belgium
Solina Belgium (Eke)
Rozenstraat 15
9810 Eke-Nazareth
Belgium
Solina Netherlands (Rotterdam)
Linschotenstraat 80, 3044 AW
Rotterdam
The Netherlands
Solina Netherlands (Nieuw-Vennep)
Roggestraat 20
2153 GC Nieuw-Vennep
The Netherlands
Laboratoire PYC (Aix-en-Provence)
320 avenue d'Archimède
Les Pléiades III
13857 Aix-en-Provence
France
Laboratoire PYC (Manziat)
Rue de Lavy
01570 Manziat
France
Solina France (Cap Traiteur)
6 rue Robert Moinon
95190 Goussainville
France
Solina France (Strasbourg)
14 rue du Ried
67720 Weyersheim
France
Solina France (Bréal-Sous-Monfort)
France (HQ)
Solina Group
P.A. du Hindré III
35310 Bréal-Sous-Monfort
France
News articles
This is where we spill the beans about the latest developments in savoury food solutions.