Solina, a leading European producer of savory solutions for the food industry, majority owned by Ardian, announces the completion of the acquisition of Hagesüd from BK Giulini, a company of ICL Group.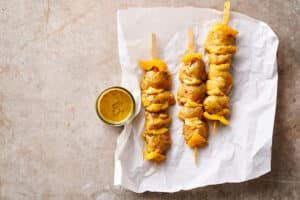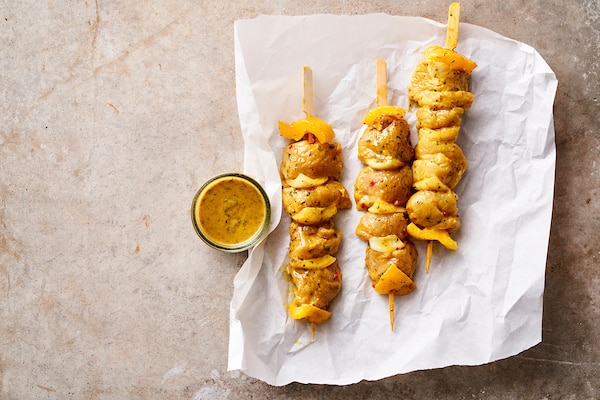 Headquartered in Hemmingen (near Stuttgart) in Germany, Hagesüd is the leading provider of premium quality savoury solutions for the butchery industry. Hagesüd is a well-recognized brand in the extensive German market.
The company, founded in 1881 in Stuttgart, produces spice blends, seasonings, functional mixes, marinades and technical solutions. Hagesüd generates revenues of approx. €25M with one state-of-the-art production site in Hemmingen and a warehouse facility in Dortmund. Hagesüd benefits from an unparalleled quality, know-how and service in order to create long term partnerships with their customers.
Anthony Francheterre, Solina CEO states: "Solina is the leading solutions provider for butcher artisans in France, Belgium, Netherlands and Denmark. This acquisition is fully in line with our growth strategy in Germany and will reinforce our position in butcher markets across Europe. With the local team, we will continue developing the strong position of Hagesüd with high-quality products and dedicated customer support, as well as providing innovative solutions which Solina has developed for our other markets (natural ingredients, organic seasonings, meat-substitutes solutions, culinary knowhow, ready-meals…). The two companies have a clear strategic fit and share the same approach to customers: being agile, flexible, service-minded and deliver value-added solutions. It will also allow us to further develop our B2B activity in the German market."
For Solina, the acquisition represents a further step in our growth strategy after the acquisition of Berthelet in January 2020, foodservice leader of dry and liquid food solutions in Canada.
The parties have agreed not to disclose the transaction value.