€540M
Turnover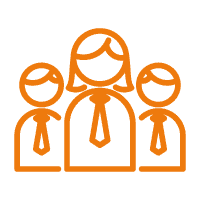 +2,200
People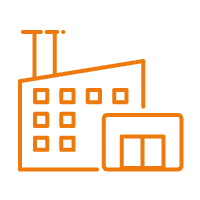 27
Production sites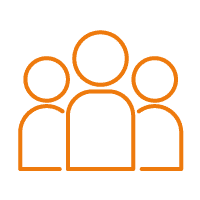 +18,000
Customers
Serving your business
We make food matter for people and the planet to be the leading partner constantly rethinking culinary food solutions and products.
Ingredient solutions
Solina is a leading global partner for the food industry that has the local knowledge and global scale to address the most significant and pressing challenges.
We design customized ingredient solutions for our clients operating in the food industry, food service, butchery and nutrition markets. We want to contribute to the production of food that is delicious, nourishing, affordable, sustainable and convenient.
Solina sources ingredients from all around the world and, by applying our knowledge and science, tailors solutions to the specific needs of a project. With 28 R&D centres, Solina has close ties to local markets. The resulting knowledge of local taste preferences, coupled to market research insights and technical expertise, enables Solina to adapt products to different populations of consumers.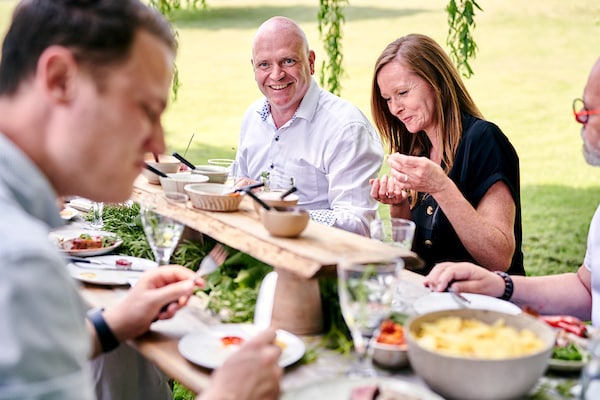 Serving Our Customers
We work with more than 18,000 customers from all corners of the food industry. Our community of over 2,200 people share a passion for food and an entrepreneurial spirit. The solutions we generate contribute to the production of food concepts that deliver on culinary taste, enhanced nutrition and functional performance. Our offer goes beyond just providing products as we deliver products in combination with unrivalled customer services to exceed expectations.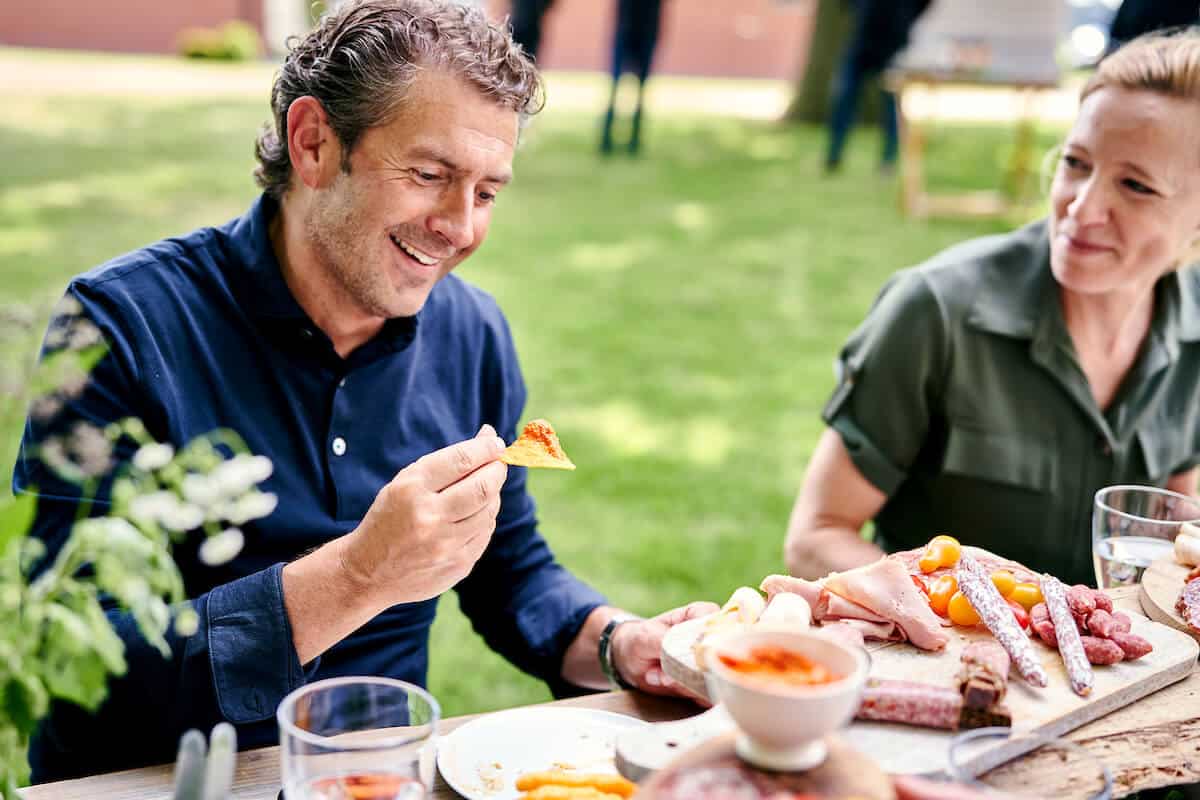 Becoming Partners
Looking for a customised solution?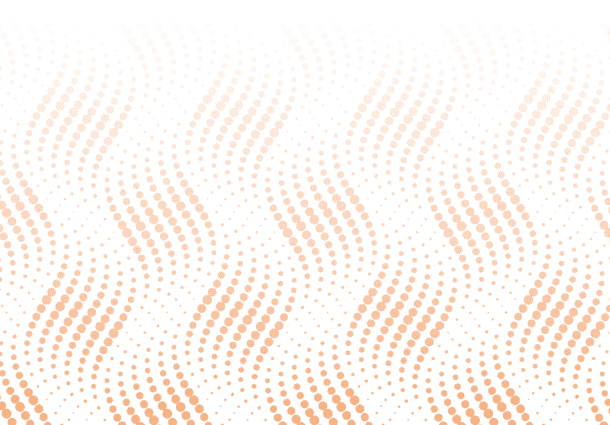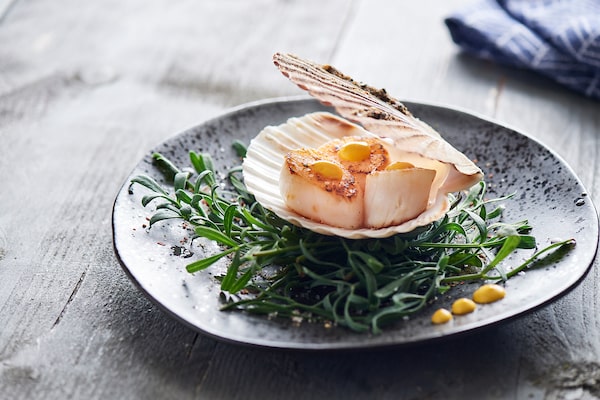 Solina in 2017
Acquisition of Supremia, Romania
Acquisition of Grama Aliment, Spain
Acquisition of Degens, Netherlands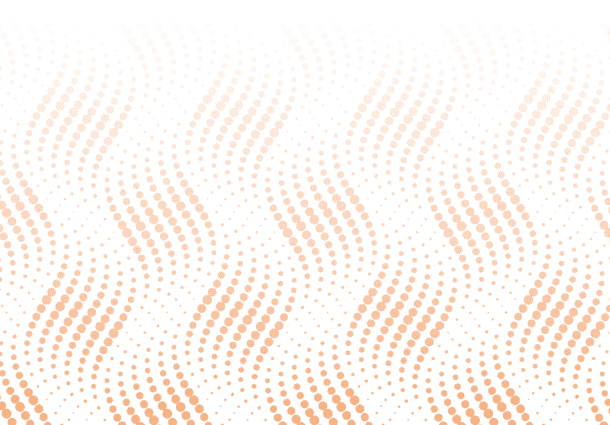 Solina in 2015
Acquisition of Nordfalks, Norway and Sweden
Acquisition of Lihel, Finland
Acquisition of Saue, Estonia
Acquisition of Yabon, Belgium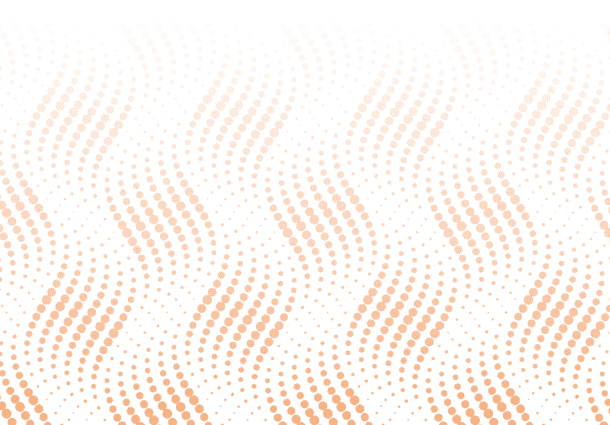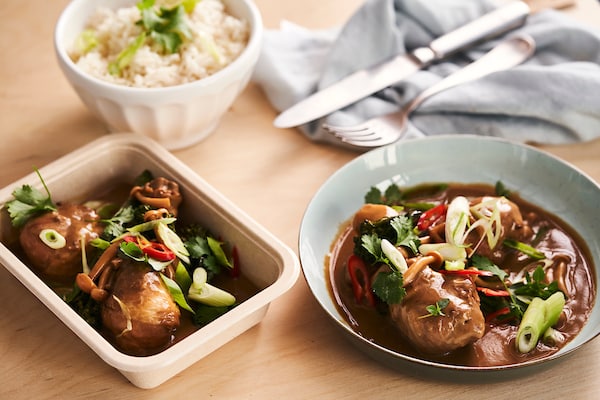 Solina in 2014
Acquisition of SFK, Denmark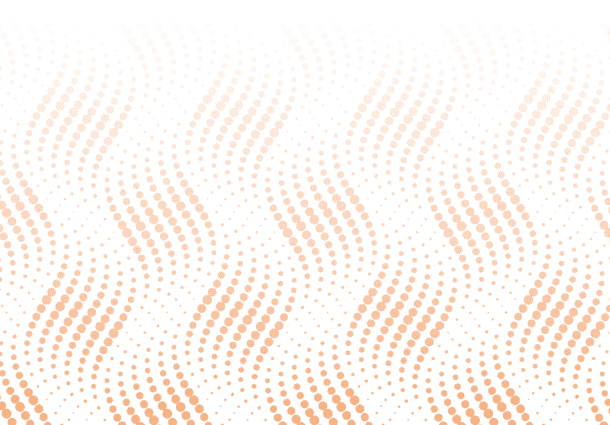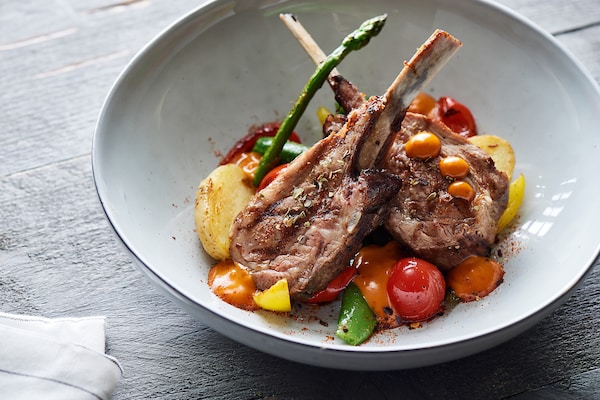 Solina in 2013
Acquisition of Kerry, France (Foodservice division)
Solina in 2012
Two companies joining forces combining over 40 years experience in savoury.
Tailored To You
Working out of sites in 17 countries, we connect with customers on a local level to meet their specific needs.
Belgium - 4 locations
.

Quomak

.

Solina Belgium (Izegem)

.

Solina Belgium (Eupen)

.

Solina Belgium (Eke)
France - 5 locations
.

Laboratoire PYC (Aix-en-Provence)

.

Laboratoire PYC (Manziat)

.

Cap Traiteur

.

Solina Strasbourg

.

Solina Bréal-Sous-Monfort (HQ)
South Africa - 1 location
The Netherlands - 2 locations
.

Solina Netherlands B.V

.

Solina NL
United Kingdom - 3 locations
.

Bowman Ingredients

.

Solina UK

.

Essential Cuisine
News Articles
Keep informed about the latest developments in savoury food solutions.