We Make
Food Matter

We design customised ingredient solutions for our clients operating in the food industry, food service, butchery and nutrition markets. We want to contribute to the production of food that is good in every sense of the word. By constantly rethinking culinary solutions, we make food matter for people and the planet.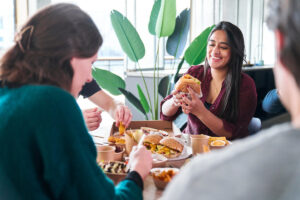 Serving markets
Solina is a leading partner to companies working on the full spectrum of savoury foods.
Meat
Perfecting the taste, appearance and functional properties of products for the meat processing industry.
Food solutions
We have the toolkit of ingredient solutions to address all savoury food challenges and opportunities.
OUR approach
At Solina, we take an innovation-led, future-facing approach to deliver the perfect solution today, tomorrow and beyond.
"Taste, functionality, nutrition"
Sustainability
Sustainability is a key part of our company's business strategy. We make food matter with our PARTNERS to conceive innovative PRODUCTS and solutions and therefore to deliver PERFORMANCE towards an entire industry while fostering PEOPLE's well-being and nurturing our PLANET's resources. As a leading, global ingredients partner, we have a responsibility to source the best of what nature can offer through close, long-term, relationships with our supply partners and customers.
Read more about how we continue to have sustainability at the heart of what we do in Solina and our continued efforts in support of our commitments; Our Five Ps, in our 2021 Solina Sustainability Summary.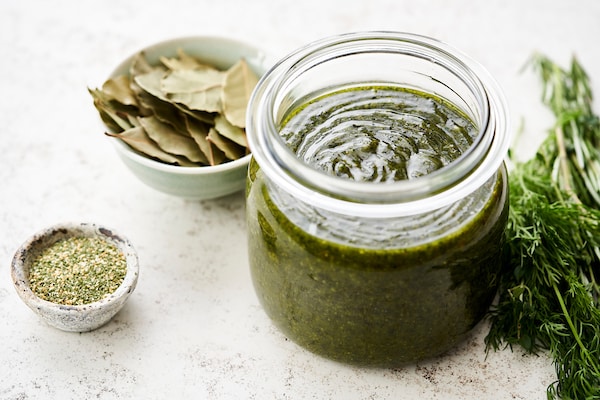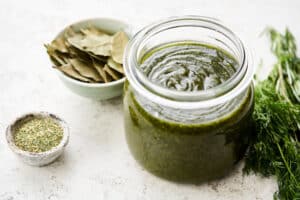 SUPPORTING QUICK SERVICE RESTAURANTS PARTNERS
With an extensive end-to-end expertise that covers ingredient sourcing, R&D, regulatory, technical advice, culinary inspiration and other services, Solina provides tailored sauces, seasonings, coatings and functional ingredients to supply partners of QSR kitchens, all to create the food of tomorrow.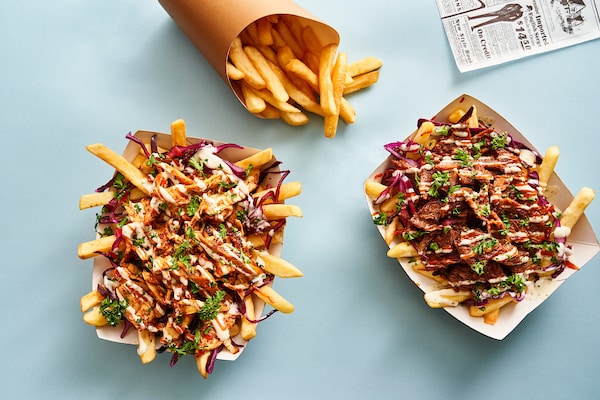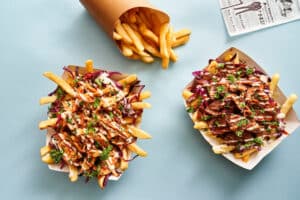 News articles
Keep informed about the latest developments in savoury food solutions.
Solina in numbers
We have built a fast-growing organisation to design customised ingredient solutions that address the biggest challenges and opportunities in food.
38
Production sites across Europe and North America
+
10
%
Of all Solina colleagues in R&D
+
18000
Customers globally served by Solina
+
75
Countries in which Solina has business activity
+
3400
People passionate about food