Making mEAT MATTER
Responsibly produced, reasonably priced, deliciously flavoured, highly nutritive, visually attractive… The list of consumer demands for meat products grows by the day. Solina makes sure you tick all boxes and pass the test with flying colours. 
Striving for more

sustainable meat products

 
We make it perfectly possible for your clients to enjoy the benefits of animal protein with a clear conscience. From nitrite-free meat products and optimised Nutri-Scores to clear labels, our taste for naturalness translates into a wide range of increasingly healthier meat products that are better for people and the planet.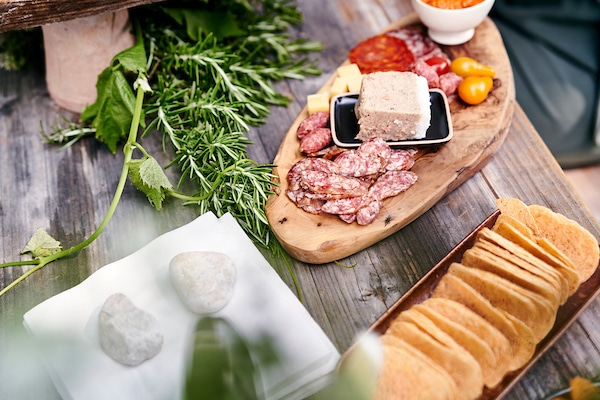 how we make you excel
Customised solutions 
Looking to wow your customers with meat products tailored to their lifestyles? Maybe you have specific wishes regarding operational processes, quality or regulatory standards? Or anything else? Rely on our distinct knowledge of local consumer and market to come up with innovative and more sustainable meat products. 
Technical superiority 
A multi-disciplinary R&D team of technologists, engineers, scientists, dieticians, chefs and more. Extensive experience in the meat industry. Our own state-of-the-art pilot plant. Partnerships with universities. These ingredients allow us to turn every meat concept you throw at us into reality. Expect support in all phases of development to achieve technical superiority. 
Health as key driver
As seasoned meat experts with unrivalled culinary and aromatic know-how, we give you access to capabilities that perfect taste, optimise functionality and enhance nutrition. In short, you'll be able to design meat products that are good in every sense of the word: more nutritious, more natural. Particular wishes? Feel free to ask us. 
A full ingredient range 
Brining, preserving, fermenting, coating, emulsifying, curing, colouring, marinating… Our full range of ingredient solutions, combined with a deep understanding of functional properties, put us at the forefront to create the future of meat. Whether red meat, poultry or charcuterie, we guide you in conceiving innovative and more sustainable meat products.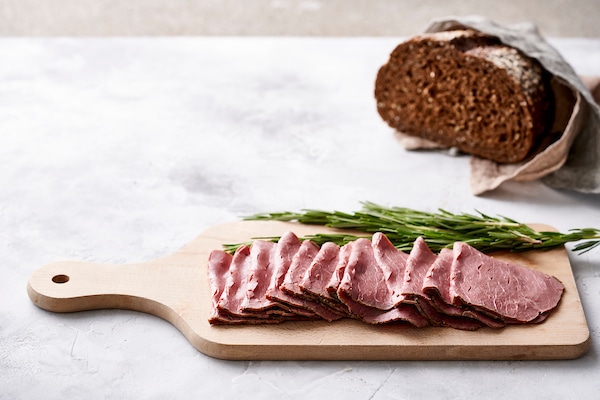 Inspirational Concepts For Meat
Our integrated solutions to create market-leading food products is exemplified by our inspirational concepts.
Other savoury food
We love to experiment, push the boundaries and bring a spark of creativity to all sorts of savoury food.