Making Nutrition Brands Successful
The Solina nutrition division, represented by subsidiary Laboratoire PYC, develops, manufactures and packages products high in protein, food supplements, nutricosmetics and sport products. For more than 30 years, Laboratoire PYC has supported more than 200 European and international nutrition and nutricosmetic brands that supply drugstores, weight-loss centres with medical supervision, online retailers, fitness/spa/well-being, specialised stores, beauty brands and more.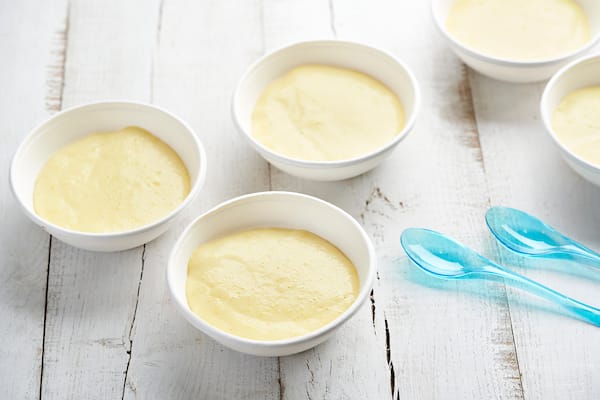 Developing Your Nutritional Product Line
PROTEIN
High protein ready-to-use products or powders. Bars, smoothies, biscuits…
GLUTEN FREE
High protein products, food supplements, gluten free, custom-design. Qualified manufacturing process.
CLEAN LABEL
Clean label products, superfruits and superfoods at your brand.
NUTRICOSMETICS
Custom production of innovative nutricosmetics with clinical studies. Collagen drinks, anti-cellulite…
Through Laboratoire PYC, we help the nutrition and nutricosmetic sectors conceive products that appeal to consumers. With products ranging from high-protein shakes to beauty-enhancing food supplements, the brand is working to meet the needs of customers while addressing multiple consumer trends.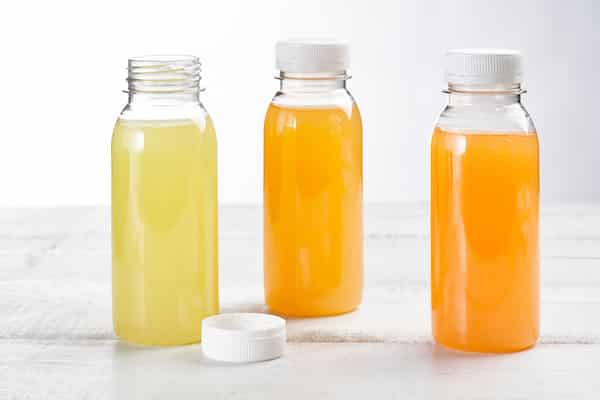 Becoming partners
Let's get cooking.