Delivering Functional Solutions
The use of functional solutions enables improvements to key attributes such as taste, texture, juiciness, tenderness, as well as the mitigation of potentially unattractive aspects of a product. In both cases, the aim is to optimise the food.
At Solina, our heritage is in developing functional solutions to serve the meat businesses, but the capabilities translate to all sectors of the food industry. A functional binder compound can be equally applicable to a ready meal dumpling or ravioli, opening up opportunities to apply expertise gained on one project to optimise the stability, quality and cost of a different product. The key is to have experts who can see and realise the opportunities.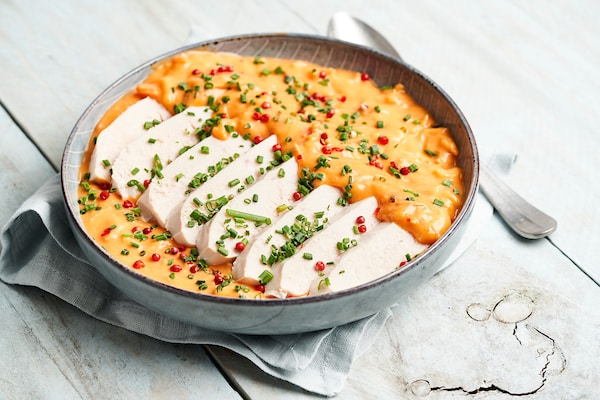 Achieving the desired characteristics
Possessing a deep understanding of how to achieve desired characteristics, Solina is alert to the wide variety of options open to food technologists, scientists and engineers. Binding, for example, influences the texture of a product. That fact empowers our teams to explore the deployment of processes such as brining, dry curing, fermenting and protein activation to create foods that have the texture, taste and other characteristics demanded by the customer.
Adapting To Consumer Trends
Changing consumer demands are redefining the toolkit of functional solutions available to give colour, stability, texture, shelf life and more to products. A growing proportion of people want clearer labels that only feature ingredients they understand. Our ingredient-agnostic approach means we are free to select the proper ingredients matching the requirements of each project, regardless of its origin. This flexibility and agility helps our experts to devise clear labels that meet the needs of consumers and food providers, alike.
Consumer trends are simultaneously increasing the importance of quality. The quality trend plays to the strengths of Solina and our culinary heritage. Drawing on our knowledge of how foods have been made traditionally, Solina can remove additives and processing steps while maintaining or improving the overall properties of a product.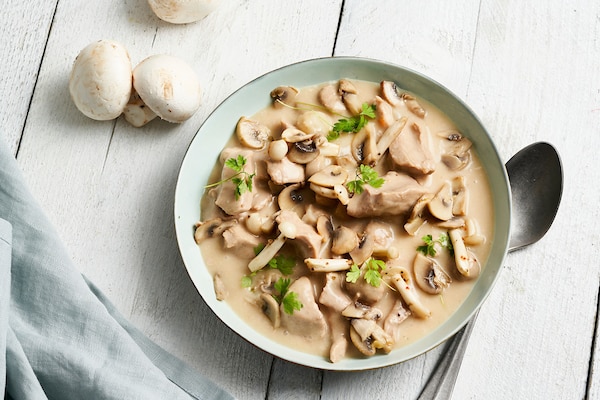 Discover our Inspirational Concepts
Solina has showcased the power of our capabilities with advanced concepts that address the biggest trends in savoury foods.
Serving Markets
Solina's expertise in functional solutions makes us a leading partner to companies working on the full spectrum of savoury foods.