An Entrepreneurial Culture
Solina is a 3,400-person organisation made up of agile, collaborative, accountable and focused teams with the autonomy to adapt quickly to changing local conditions. The approach is underpinned by a culture that rewards entrepreneurialism and sees people as vital to success.
LIVE THE SOLINA EXPERIENCE
We recognise that our people are our biggest asset—and we invest in them thoroughly. From the development programmes of SolinAcademy to international missions, Solina has a wide, growing range of active personal development and empowerment initiatives.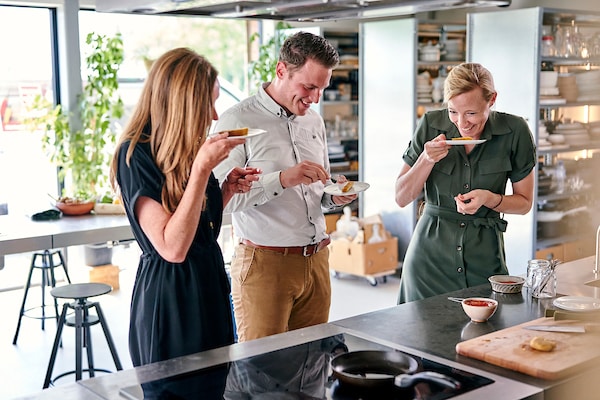 YOUR DIFFERENCE MATTERS
At Solina, we are actively committed to building a diverse and inclusive workforce and culture. We work continuously to create an environment that promotes diversity and inclusion in all its forms. We believe this creates equal opportunities for our employees, as well as partners and communities.
We want all our employees to feel they can "bring their whole unique selves aligned with the Solina Way." In other words:
"Your Difference Matters".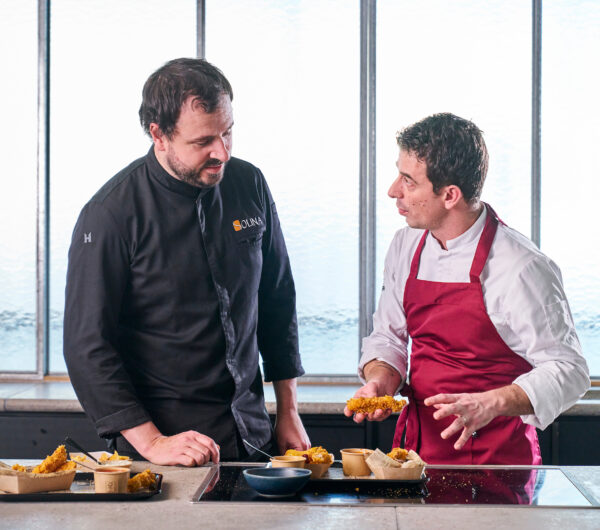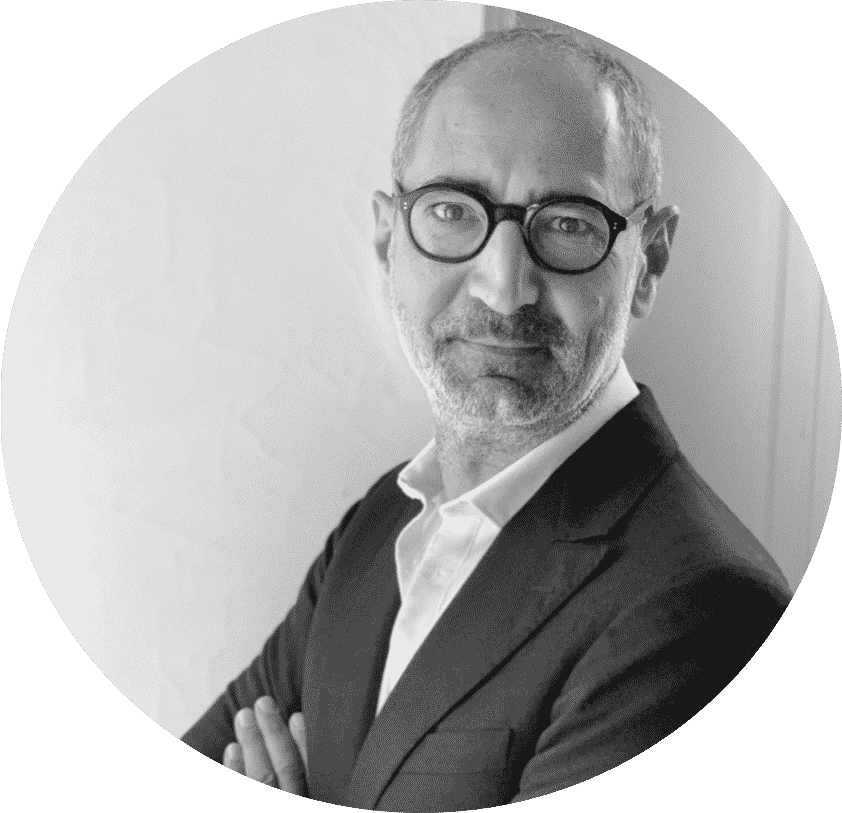 A diverse and inclusive workforce challenges conventional thinking and creates a more dynamic and rewarding working environment.
Anthony Francheterre, CEO
Sustainability
Solina is committed to delivering customised ingredient solutions to make food that is good in every sense of the word. The goal is to play a crucial role in creating a food system that complements the five pillars defined in our sustainability promise: people, planet, partners, performance, and products and solutions.
For instance, we reconsider and improve the environmental footprint of the value chain we cover, from raw material inbound supply to operational optimisations. As well, we aim to conceive food solutions that contribute to people's health and well-being and we foster the collaboration with all partners present in the food chain, both upstream and downstream.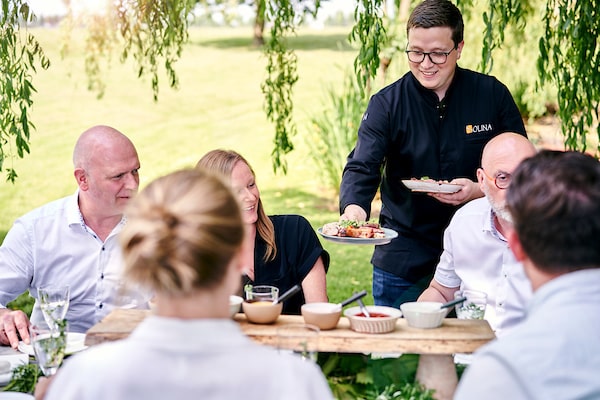 Apply Today!
Submit your spontaneous application to join our growing organisation