How food manufacturers can respond to the critical consumer trend
Naturalness and health are now top priorities for consumers. Despite pressures on household budgets, shoppers are continuing to seek out food products with short lists of well-known ingredients and positive health properties. The ongoing focus on naturalness and health as the economic outlook has worsened shows the trend is here to stay — and confirms that manufacturers need to act now to stay relevant.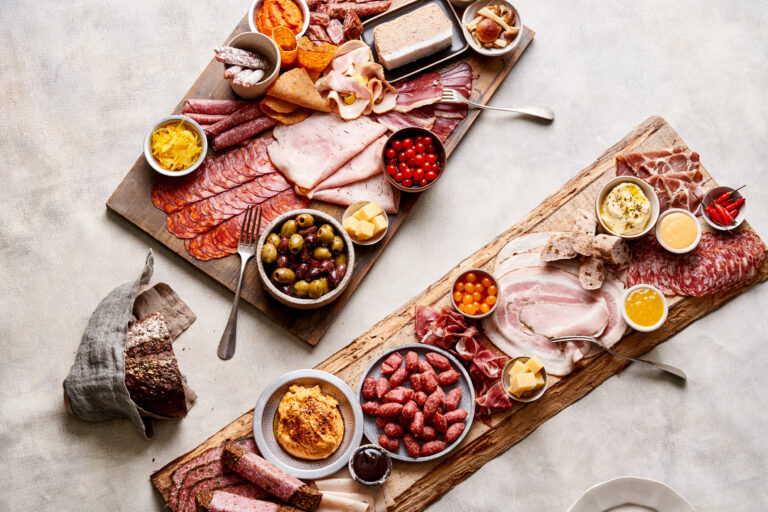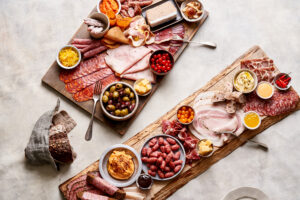 The value consumers place on naturalness and healthier foods is clearly shown in survey data. Asked to name the factors that indicate a food or drink is good value for money, almost half of consumers answered "made with natural ingredients" and "has health benefits." Only one-third of consumers selected the next most popular choice, "lower in price" than other products. 
Naturalness and health topped price as a consumer priority despite the survey taking place in September 2022, a time when inflation was putting pressure on household budgets and making people increasingly cost conscious.  
Consumers across Europe are prioritising naturalness and health when buying food. Naturalness was the most popular choice in Denmark, Finland, Germany, Italy, the Netherlands, Spain and Sweden, while health benefits occupied the top spot in France, Ireland, Italy, Norway, Poland and the United Kingdom.  
Responses to another question on the survey reveal just how intertwined health and naturalness are in the minds of many consumers. "Natural ingredients" was the most popular response to a question about the top health factors when shopping for food, taking the number one position ahead of nutritional concerns such as sugar and fat content. 
DOWNLOAD THE FULL PAPER BELOW
How Solina is addressing the trends 
Solina is supporting manufacturers with the development of products tailored to consumer demand for foods that align with their strongly held views on naturalness and health. Across a broad portfolio that includes natural spices, herbs, marinades, sauces, broth, functional brines and more, Solina proposes transparent solutions for appealing applications.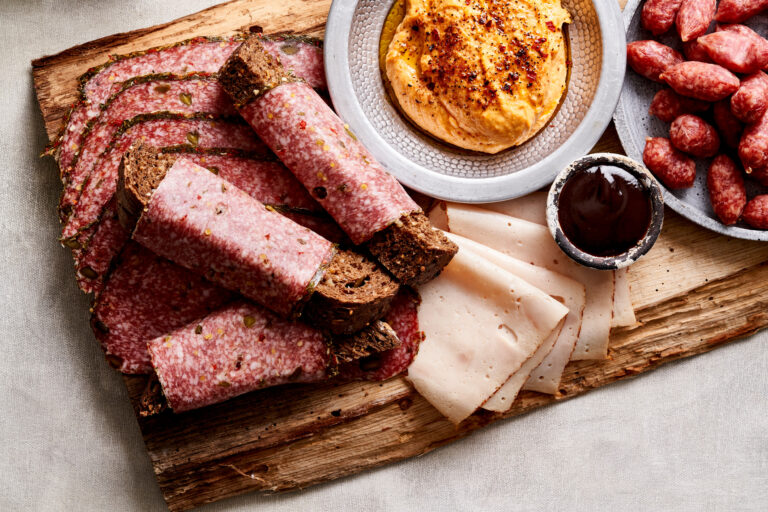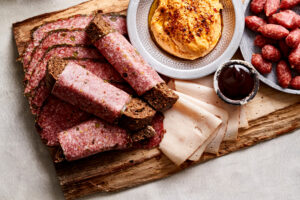 The focus is on using ingredients that consumers know and trust. That means developing food products without any preservatives, flavour enhancers, aromas, colourings, glutamate, carrageenan and yeast extract, and without ingredients such as dextrose and maltodextrin that are unfamiliar to laypeople and a red flag for some consumers. Solina also focuses on ingredients that are produced with respect for the environment, leading it to develop products that are free from palm oil and coconut oil. 
Leveraging its nutritional expertise, Solina proposes solutions with claims such as low in salt and fat and allergen free, as well as with naturalness claims including organic. We support the delivery of such claims across applications in meat, fish, ready meals, new protein food, snacks and sauces, and can adapt its solutions to the specific trends in local markets through its decentralised and "glocal" operating model.  
Using our natural solution toolbox, Solina creates food products with great tastes and textures from short lists of known and trusted ingredients. A customizable natural solutions platform, called 'Orig'in', has already delivered a set of meat products for the French retail and foodservice markets, including frankfurter, cooked ham, chorizo, dry sausages (e.g. organic), and bacon.  
Contact us and learn more about creating Natural and Healthy solutions based on the latest trends in consumption.