End-to-end Excellence
NEXTERA® leverages Solina's heritage in animal protein and experience in the global savoury food industry to partner with companies looking to develop new protein foods. The offer includes end-to-end guidance — a concept-to-launch approach — for food companies and brands, including concept scoping, assisting raw material selection, providing ultimately professional culinary support and commercial advice. The complete package for food companies engaging into the creation of plant-based foods.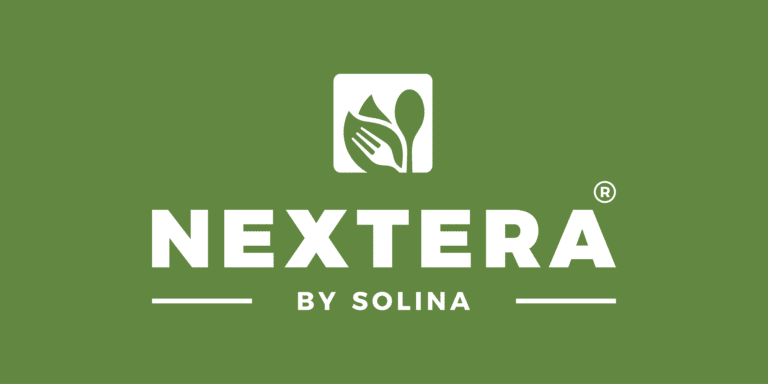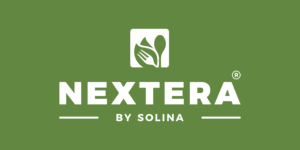 Different from many other market players, NEXTERA® has full independence on the selection of ingredients and technologies, freeing our teams to select the ideal composition of plant proteins (raw materials) to ultimately conceive sensorially optimised new protein food concepts. This approach results in tailor-made protein bases and ingredient solutions that are perfectly customised to the taste, texture, nutrition and sustainability requirements of each customer and their targeted consumers.
Solution concepts for new protein foods
The power of NEXTERA® is showcased by inspirational concepts such as chicken-like fillets and fishless fingers that serve as jumping-off points for conversations with customers about their own projects.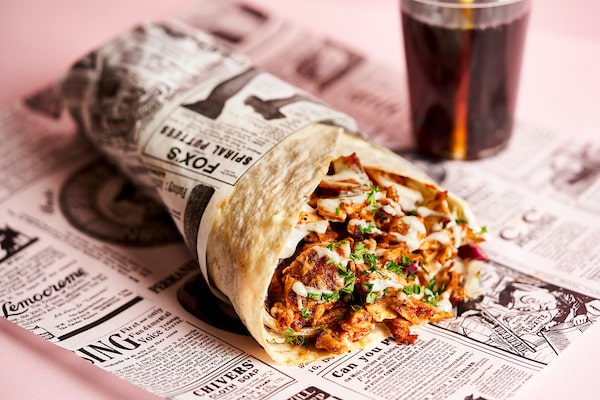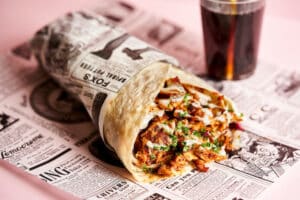 Discover new protein inspirational concepts
NEXTERA® has showcased the power of our capabilities with advanced concepts that address the biggest trends in savoury foods.
BECOMING PARTNERS
Looking for a customised solution?
Insights
The new protein food market and consumer expectations are evolving quickly. At NEXTERA®, we stay ahead of those changes by continuously analysing the market for early signs of emerging trends and other insights. This equips us to detect global and local market opportunities to the benefit of our customers.
Expert team
Diverse expertise is needed to develop successful new protein foods. Our dedicated team consisting of scientists (raw material knowledge), engineers (processing technology), chefs (culinary creativity) and dieticians (nutritional enhancement) plays into our strengths. By bringing together that range of capabilities, we conceive new protein foods concepts that excel in taste, texture and visual appearance without compromising on class-leading nutritional values in the process.
Full-service Partner
The NEXTERA® offering is built upon our strong protein heritage and expertise in taste, functional and nutritional ingredients, and supported by a 360° service level for our customers; from raw material selection to culinary support and marketing advice.
Research Centre
We are equipped to generate new ideas and put them into practice. At our culinary kitchen, we explore and develop ideas and concepts. The culinary kitchen is complemented by a well-equipped, state-of-the-art pilot plant within our Solina Future Foods Research Center that keeps us at the forefront of knowledge of processing technology.