Taking The Holistic View
Eating is an experience we enjoy with all of our senses. Most likely, taste is paramount but it is also inseparable from other dimensions such as nutritional attributes (high protein, low salt etc.) and functional properties (texture, juiciness etc.). If any element falls short of their expectations, the consumer is unlikely to become a repeat purchaser. At Solina, we take a similarly holistic view of the food ingredient solutions we conceive, leading us to leverage the full breadth of our industry-leading capabilities to deliver integrated solutions that improve every aspect of a product.
If a customer asks for a barbecue seasoning for a potato snack, we do more than just provide a seasoning that exceeds their taste expectations. We also consider all the other factors that will shape whether the product is a success, both with the consumer and on the manufacturing line. The result could be a barbecue seasoning reduced with (undesired) additives or fortified with vitamins and enhanced by ingredients that give the snack extra crunch.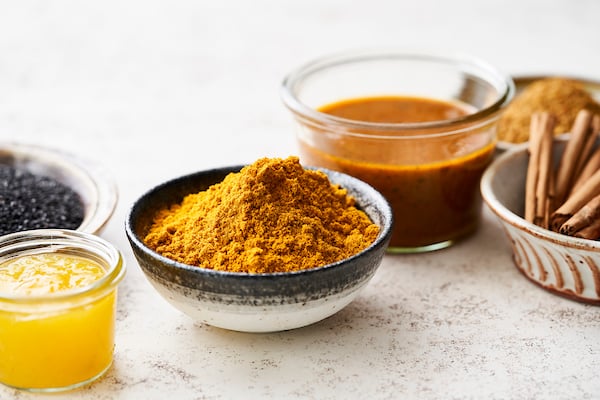 Digging Deeper Into Challenges
Bringing the full spectrum of our capabilities to bear on projects leads to novel solutions that are better than the obvious fix. If a nugget has suboptimal crunchiness, a new breadcrumb may be the answer. Yet, it is possible the problem goes deeper. Our experts work with customers to understand the root cause. In the case of the nugget, the process may reveal that the lack of crunch is a result of the binder, not the breadcrumb, and lead to an integrated solution that results in a better product.
Delivering integrated solutions comes naturally to Solina. Our goal is to not only solve the problems faced by our customers, but to also proactively inspire them by proposing additional options and ideas. In working to deliver highly customised solutions to specific challenges, we draw on deep expertise spanning taste, functionality and nutrition to surpass customer expectations and create products with everything it takes to succeed in the market.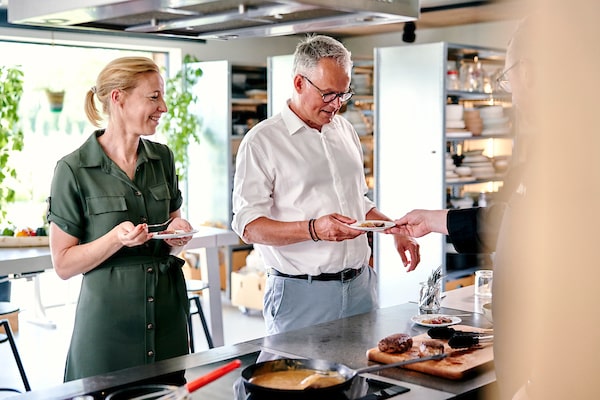 Discover our inspirational concepts
Solina has showcased the power of our capabilities with advanced concepts that address the biggest trends in savoury foods.