Giving Meat Moisture
Marinating is vital to creating juicy meat products. While marinades flavour the surface of a piece of protein, the marinating process works on the inside of the food product to deliver the sought-after texture and moistness.
Whether done on the barbecue, in the oven or on the hob, meat and other animal proteins are at risk of drying out when cooked. Marinating reduces that risk and ensures consumers enjoy a satisfying, piece of meat that has the perfect texture every time.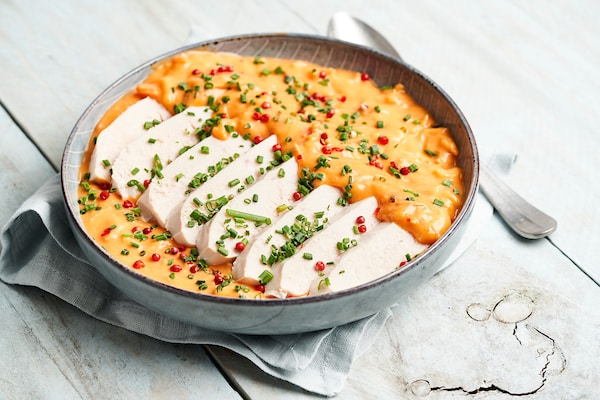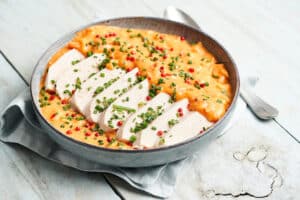 Juiciness And Taste
The integrated solutions provided by Solina mean marinating is rarely used in isolation. Rather, the capability is combined with spices and other culinary aids to make foods even more delicious.
Solina's food experts are free to use ingredients from all suppliers. That flexibility helps our teams as they work to integrate multiple capabilities into each product, resulting in foods that meet all the demands of consumers and our customers.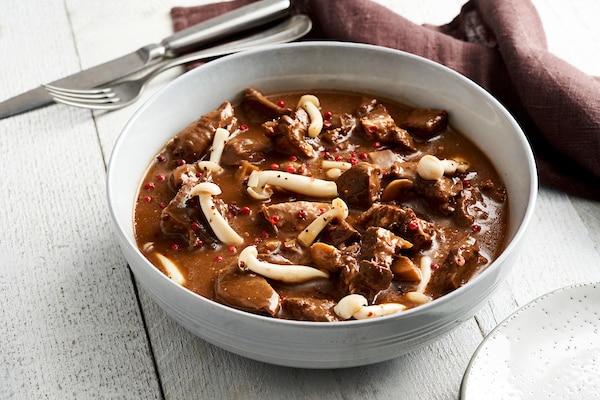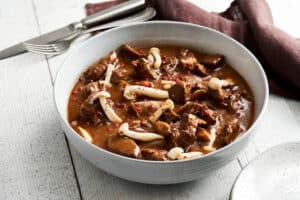 Discover our inspirational concepts
Our ability to deploy integrated solutions to create practical, exciting and on-trend food products is exemplified by our inspirational concepts.
Solving your challenges
Have a challenge? Let's work together to find a solution.