Ensuring Food Safety
Preservation is essential to the consistent delivery of safe, stable food products. At Solina, we help our customers achieve that critical objective by creating preservation solutions that stop bacteria and pathogens and thereby facilitate the launch of safe, stable products.
Achieving that objective has knock-on benefits. Effective preservatives cut food waste by reducing the chances of bad batches and, in doing so, help manufacturers lower costs while advancing their sustainability agendas. In the end, our custom preservation solutions work in an integrated way, meaning they deliver on sensory properties, as well as pure functionality.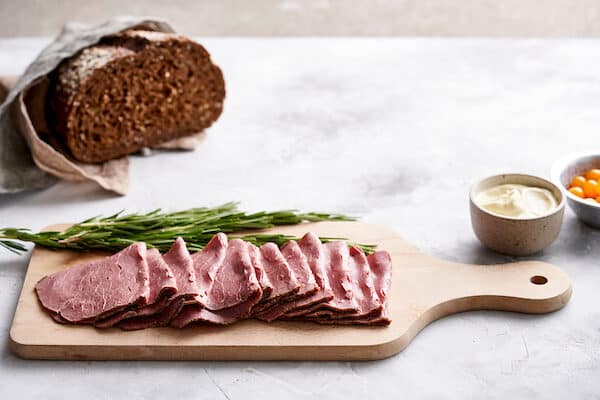 Nurturing Transparency
Manufacturers were once able to focus solely on the functional properties of preservatives. That is no longer the case. Increasingly, consumers are seeking out transparent labels that only feature familiar household ingredients and reducing their intake of salt, a traditional preservative. At the same time, pre-packed, ready-to-eat products that have challenging preservation requirements are in demand.
Solina is ideally equipped to help our customers cope with the increased scrutiny of their labels. With a rich culinary heritage, Solina understands how foods were preserved traditionally and can translate those processes and ingredients to modern, commercial manufacturing environments. The result is a transparent label underpinned by a combination of traditional knowledge and leading-edge expertise.
Customisation Is The Standard
Each preservation solution developed by Solina is tailored to the processing requirements of our customers. We propose solutions that are actually implementable, not just theoretically possible. That means customers get easy-to-apply solutions and will never be told additional steps or new equipment is required.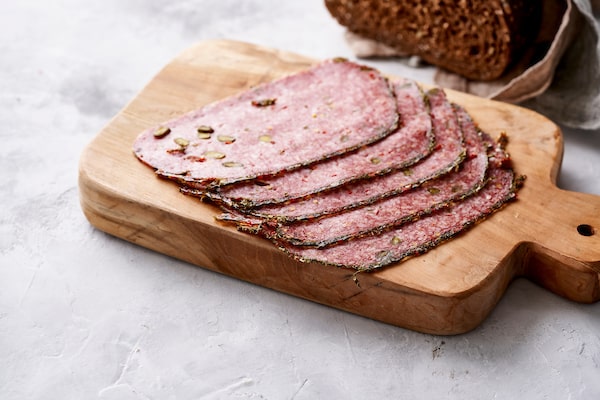 Discover our inspirational concepts
Our ability to deploy integrated solutions to create practical, exciting and on-trend food products is exemplified by our inspirational concepts.
Solving your challenges
Have a challenge? Let's work together to find a solution.