Controlling Intertwined Elements
Stabilising, emulsifying and texturising are critical, closely connected elements of the production of savoury foods. Emulsifying, the act of combining two fluids to create a stable suspension, affects the texture, appearance and stability of a product. Changes to one element have potentially positive or negative knock-on effects.
Solina's deep knowledge of the interplay of the three elements enables our teams to use the links between the three elements to our advantage. When seeking to bring texture to a food product, we know the emulsifying and stabilising actions that will deliver the desired mouthfeel.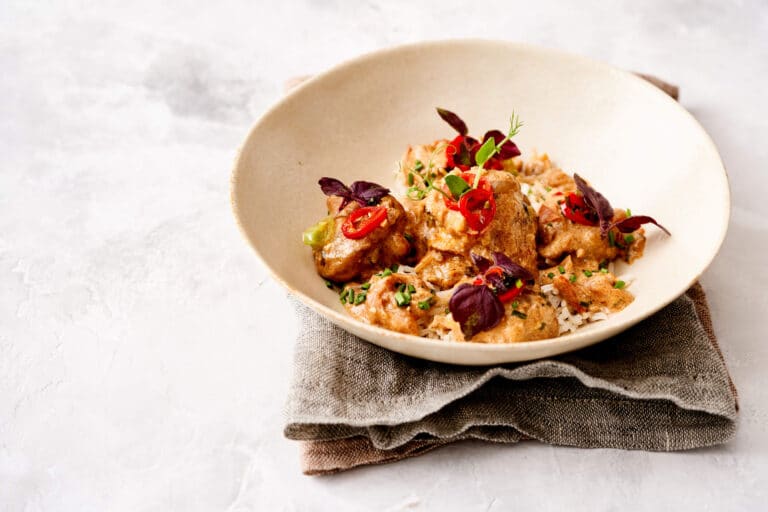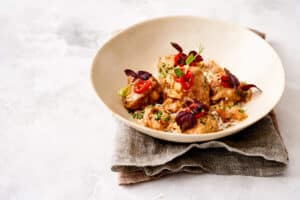 Applying Our Expertise
Our expertise in stabilising, emulsifying and texturising is relevant to the full spectrum of savoury food products. For example, creating frozen dumplings that remain stable at sub-zero temperatures and are texturally appealing when cooked requires mastery of all three elements.
The importance of stabilising, emulsifying and texturising extends beyond meats and into sauces. At Solina, we understand how to implement stabilisers that ensure sauces remain stable when frozen, or when heated for several hours. That knowledge is vital to the delivery of products that taste great, look great, feel great and fit easily into the processes of food providers and the lives of consumers.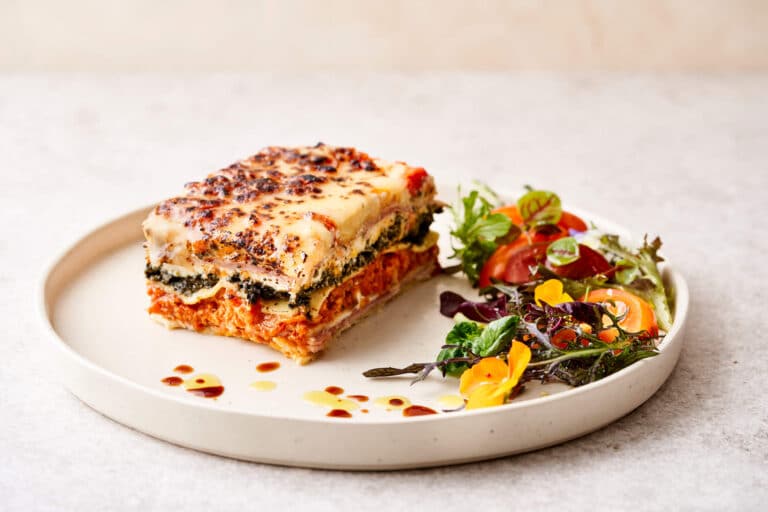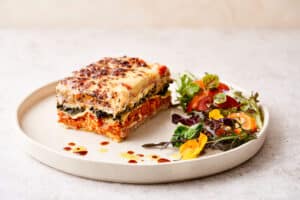 Discover our inspirational concepts
Our ability to deploy integrated solutions to create practical, exciting and on-trend food products is exemplified by our inspirational concepts.
Solving your challenges
Have a challenge? Let's work together to find a solution.