Tackling salt levels
There is an urgent need to reduce salt intake. With sodium consumption linked to high blood pressure, heart disease and stroke, World Health Organisation member states have vowed to lower salt intake by 30% by 2025. Millions of lives will be saved each year if salt consumption is cut to the recommended level.
The need to slash salt consumption, 80% of which comes from processed foods, poses challenges to manufacturers. Simply reducing sodium degrades the aromatic impact and long-lasting preservation of foods, while blending in potassium chloride negatively affects taste. Recognising the need for a new, better option, Solina scoured the world for a product capable of reducing sodium without sacrificing taste.
Our search led to Saltwell, an all-natural, low-sodium alternative to salt extracted from an underground sea in Chile. As water taken from the sea evaporates in open ponds, sodium binds to potassium to create salt grains that contain both elements. Each grain naturally contains 15% of potassium and 35% less sodium than regular salt.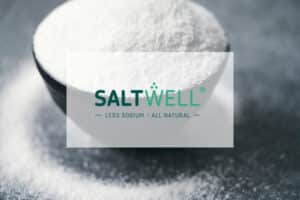 Maintaining great taste
Solina has worked with Saltwell since 2014. In the hands of our chefs and flavourists, Saltwell enables the creation of great-tasting products with clear labels and reduced sodium content.
Manufacturers of meat products, baked goods, new protein foods, snacks, ready meals and other foods can use Saltwell as a one to one replacement for salt to raise Nutri-Scores and improve the health of their customers.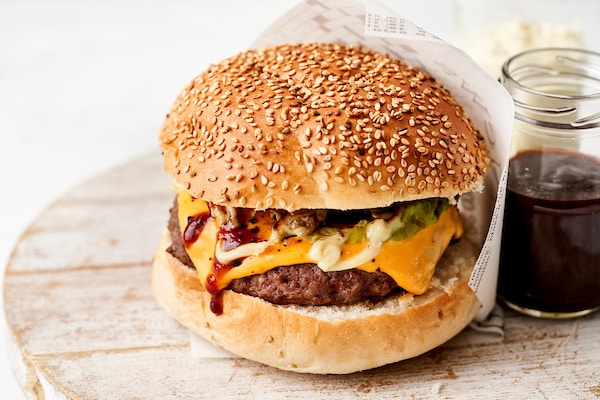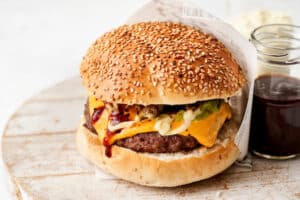 Discover our inspirational concepts
Our ability to deploy integrated solutions to create practical, exciting and on-trend food products is exemplified by our inspirational concepts.
Solving your challenges
Have a challenge? Let's work together to find a solution.