Fortifying Food
Reducing or eliminating animal products from the diet makes it much harder to consume certain vitamins and minerals, such as B12 and iron. Consumers can get the nutrients from some products and supplements but consistently eating the recommended amounts requires more of a concerted effort. Yet, it does not have to be that way.
Solina demonstrated the potential to create plant-based products that contain vitamins and minerals only normally found in meat in a specific plant-based burger concept that is designed to do more than just replicate the taste and texture of meat. We also enriched the plant protein with iron and vitamin B12, thereby enabling consumers to get the nutrients they need from their diets, whichever source of protein they choose.
Enhancing The Nutritional Profile
The addition of iron and B12 was part of a broader effort to enhance the nutritional profile of the plant-based burger. The concept is also low in sugar, a source of fibre and high in protein. That mix of positive attributes resulted in the burger having the sought-after A-level Nutri-Score.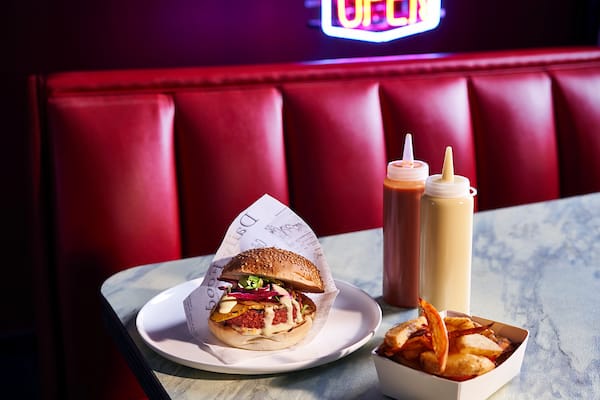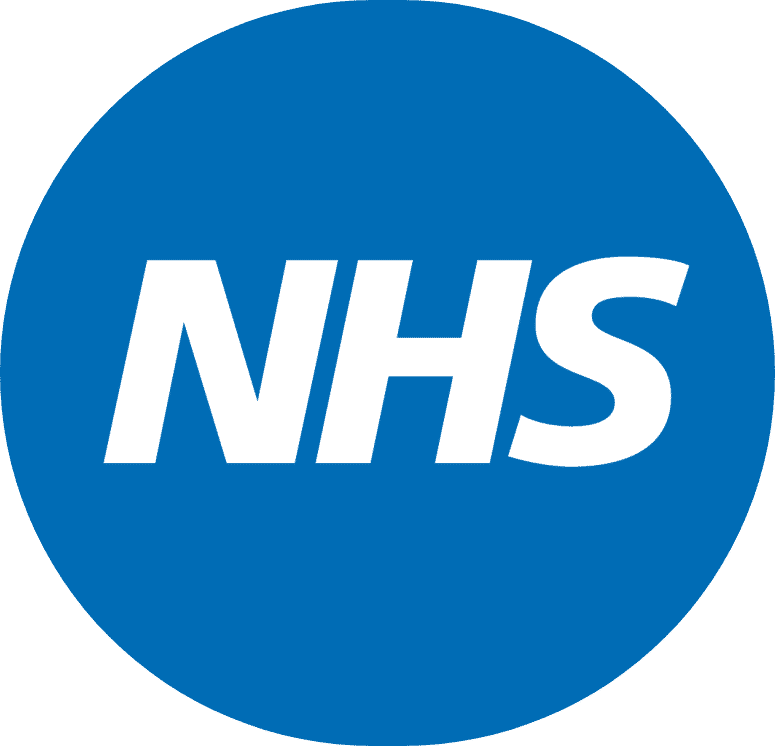 "Many people get vitamin B12 from animal sources, such as meat, fish and dairy products. Sources for vegans are limited and a vitamin B12 supplement may be needed."
Source: NHS
Choosing The Right Approach
This plant-based burger was developed using extrusion technology to create a meaty plant-based burger. However, the expertise of NEXTERA® is not tied to one specific technology. Wet extrusion is not the only fibrillation technology we address. The existing technique where textured vegetable protein is blended with water and oil is still an ideal way to create similar meat-like patties tailored to the needs of the customer and the market they serve. The flexibility extends to the range of vegan sauces we offer to complement our burgers, which includes onion relish, chipotle BBQ sauce and tomato chutney.
Solving your challenges
Let's co-create the food of tomorrow
Discover other inspirational concepts
Solina has showcased the power of our capabilities with advanced concepts that address the biggest trends in savoury foods.