Multi-faceted Expertise
Expertise is at the heart of what Solina provides to customers. It is our end-to-end expertise that enables us to evaluate the requirements of a project, design a customised solution and ultimately to help deliver a product that meets and exceeds the expectations of our customers and the final consumers.
Our ability to deliver successful projects is underpinned by expertise in areas including coatings, seasonings, herbs and spices, vegetable ingredients, marinades, sauces, seasonings, culinary aids and much more. By harnessing that breadth of expertise, we optimise the taste, functionality and nutrition of foods while meeting the specific requirements of each project.
Solina is equipped to meet any requirements. We have a track record of addressing established and emerging requirements, from halal and kosher, to clear label and Nutri-Score, and stay up-to-date on new trends.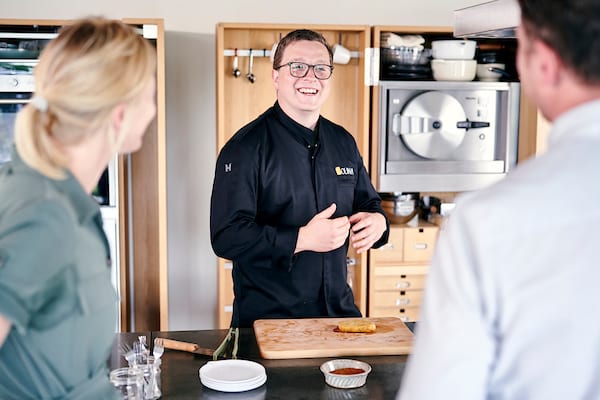 Led By Consumer Trends
Solina applies its market intelligence to help deliver the savoury food concepts consumers want.
Culinary Inspired
Leveraging our heritage, Solina takes a culinary approach to the development of solutions.
Rich In Capabilities
From dry and wet blending capabilities to regulatory expertise, Solina has the broad, deep skillset to handle any project.
Customised Services
Our solutions are backed by customer services and technical support to ensure the success of every project.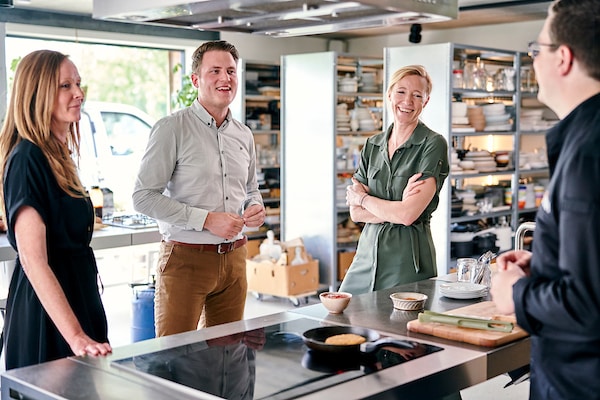 BECOMING PARTNERS
Let's get cooking.
News articles
This is where we spill the beans about the latest developments in savoury food solutions.