Culinary heritage And Technical Expertise
Solina works across the food industry. Whether conceiving a natural solution-based charcuterie product, improving the nutritional profile of a snack product or enhancing the taste and texture of a plant-based burger, we combine our culinary heritage and technical expertise to address the trends and requirements that characterise the industry.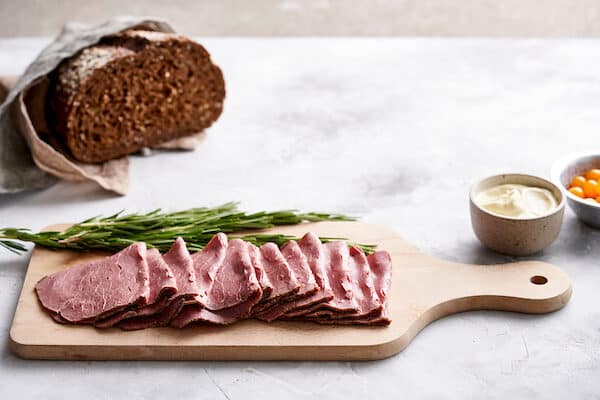 The Markets We Serve
At Solina, we create custom ingredient solutions for companies active in all corners of the food industry.
Meat
We are experts in meat. As a partner with a history of supplying butchers and the meat processing industry, we know how to cut, mince and season meat, as well as how to dry cure it, preserve it and otherwise process it to deliver the desired result. The expertise is enhanced by our unrivalled know-how in the culinary and aromatic sectors. Learn more
Ready Meals
We develop customised solutions for manufacturers of prepared meals such as sauces, dressings, stocks, marinades and many other culinary aids. Working hand in hand with customers, our chefs, flavourists and food technologists optimise taste, appearance, nutrition and functional elements to help deliver ready meals that exceed consumer expectations while fitting in with the needs of manufacturers. Learn more
New Protein Food
NEXTERA® leverages our heritage in animal protein and experience in the global savoury food industry to partner with companies looking to design plant-based meat and fish alternatives. The offer includes plant-based protein solutions, back by end-to-end guidance — a concept-to-launch approach, for food companies and brands. Learn more
potatoes
From gluten-free clear coatings to innovative binders: fine-tune the texture, taste, look and colour of your fries, wedges, croquettes and other potato products. We make you crave for potatoes. Learn more
Snacks
Solina's 360° expertise in ingredients, formulation and processing makes us the perfect partner in savoury snacks. Equipped with timely insights into trends, the ability to adapt recipes to production processes and in-depth knowledge of the functionality, taste and nutritional properties of ingredients, Solina conceives seasonings and coatings for snack products that delight consumers and meet the technical requirements of manufacturers. Learn more
Vegetables
Leveraging our culinary heritage, we develop dressings, seasonings, sauces and culinary pastes that bring new and classic flavours to vegetable-based dishes. Whether working with a salad bowl or meal kit, Solina helps customers to make complete, flavour-packed meals from vegetables. Learn more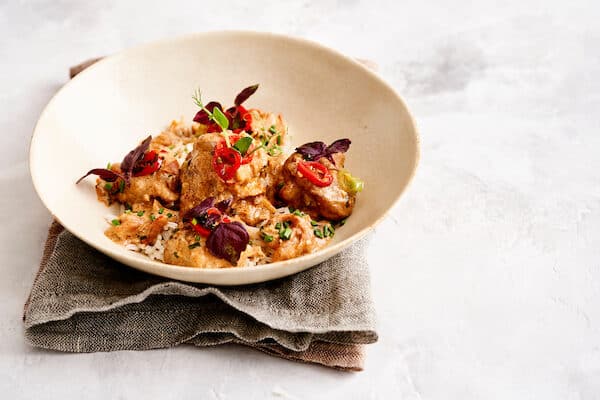 Nutrition
We help the nutrition, nutricosmetic – through Laboratoire PYC – support healthy lives. With product portfolios spanning high-protein shakes to beauty-enhancing food supplements, Solina is working to meet the needs of customers and address consumer trends. Learn more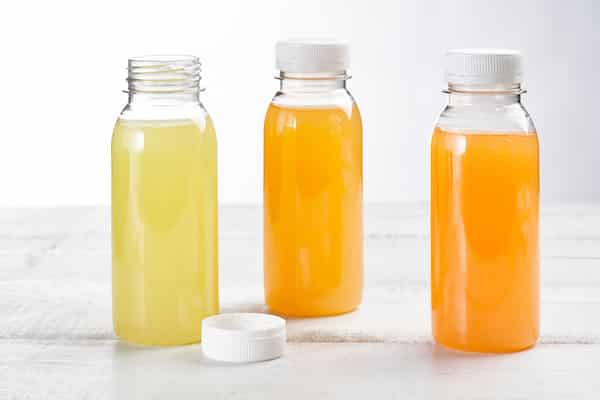 SUPPORTING QUICK SERVICE RESTAURANTS PARTNERS
With an extensive end-to-end expertise that covers ingredient sourcing, R&D, regulatory, technical advice, culinary inspiration and other services, Solina provides tailored sauces, seasonings, coatings and functional ingredients to supply partners of QSR kitchens, all to create the food of tomorrow.
OUR TRIANGLE APPROACH
To better understand the needs of the industry and deliver faster, more tailored innovation and service, we are now engaging directly with QSR companies. In this triangle approach, Solina responds to briefs and tenders and proactively inspires QSR chains. The result is a tailored ingredient solution, meeting the QSR chains' requirements, that enables the food supplier to manufacture the finished product; a crispy nugget coating, a burger patty and much more.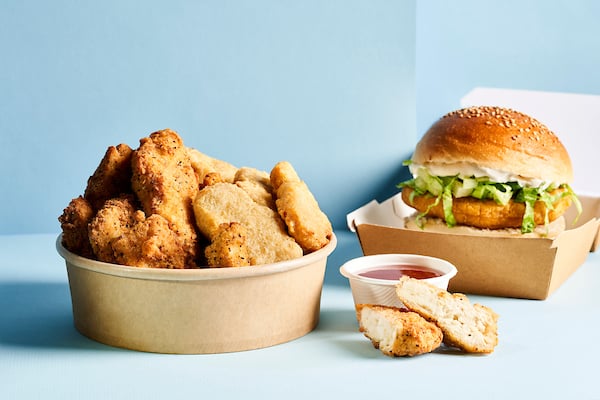 Becoming partners
Let's get cooking.