Chefs Serving Chefs
At Solina, we understand chefs. Why? Because we are chefs. By putting chefs at the heart of our foodservice division, we ensure our products and support are bringing the full package. Whether you are running a Michelin-starred restaurant, a neighbourhood bistro or an institutional kitchen, Solina helps any chef to create food that is delicious, nourishing, affordable, sustainable and convenient.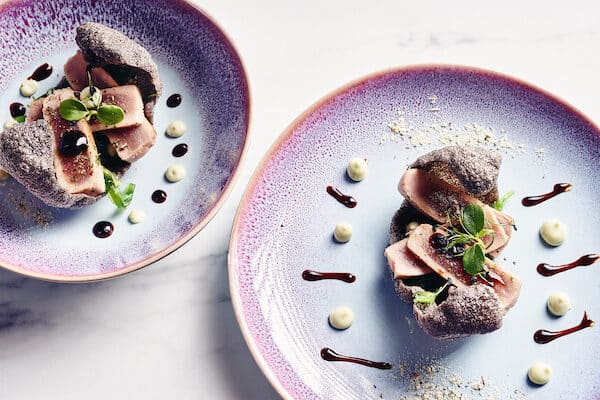 Bringing Our Expertise To Commercial Foodservice
Commercial chefs face intense pressures. The job, with its long hours and the need to stand out in a highly competitive sector while controlling costs, will likely always be challenging. Yet, with the help of Solina's solutions, training and technical advice, inspirational recipes and market insights, the challenges are more manageable.
Our chefs are applying their learnings and advice from commercial foodservice to the creation of solutions that make life easier for professional kitchens – restaurants, hotels, catering, care centres, snack bars, takeaways and other eateries run by independent and chain operators.
Our three major foodservice brands (Apollo in Europe, Essential Cuisine strictly in the UK and Berthelet in North America) offer diversified ranges of culinary aids, bouillons, jus and gravies, stocks, sauces, herbs and spices, glazes and other solutions from Solina. The offerings bring our chefs' expertise in taste, functionality and nutrition into your kitchen, freeing kitchen teams to focus on all the other work that goes into running a successful commercial foodservice operation.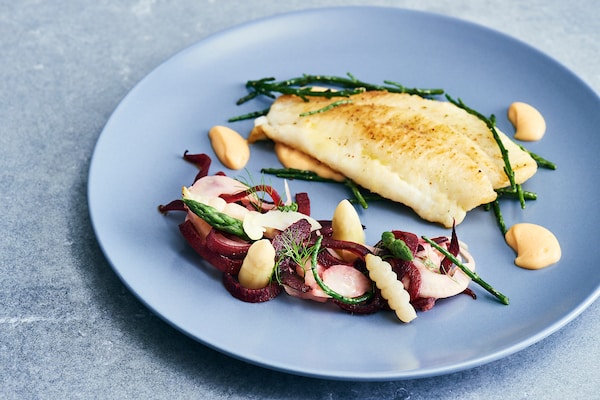 Supporting Institutional Foodservice
The kitchens at healthcare facilities, educational establishments, retirement homes and other institutions need to deliver nutritionally well-balanced meals while working within the constraints on costs and preparation times. At Solina, we understand the challenge and have developed solutions that facilitate the running of busy institutional kitchens.
As well as our range of stocks, sauces and other culinary aids, we provide oral nutrition products for medical purposes such as dysphagia, autonomy loss, malnutrition and more through the brand Nutrisis. These products improve yield, reduce waste and optimise preparation times while maintaining quality and the full pleasure of eating real food.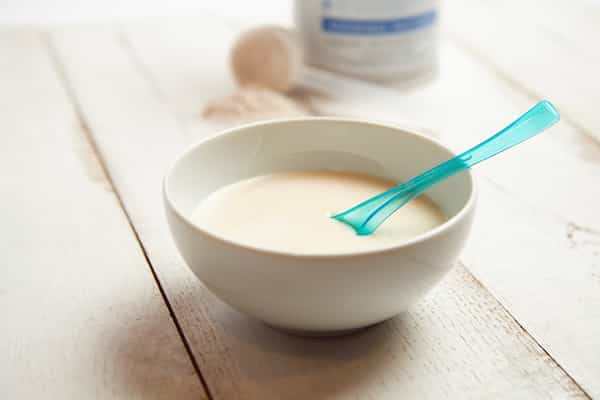 Becoming partners
Looking for a customised solution?