A Local Mindset And International Network
At Solina, we know there is value in both local proximity to customers and the support of a global organisation. Proudly local and proudly global. This decentralised structure enables Solina to stay true to our DNA, remaining close and proximate to customers, and simultaneously meet the ambition of continuous growth and expansion.
We are local to be close and reactive to our customers. With local sales and R&D teams, we have a full understanding of taste preferences in each market and in-the-field understanding of customer needs. Working out of 38 production sites in 19 countries, we closely monitor local market trends and regulatory frameworks to support customers with up-to-date insights and a full range of best-in-class blending and packaging technologies that cater to all possible needs.
The local mindset and local footprint are supported by an international network, enabling Solina and our customers to reap the benefits that come with scale. Centralised recipe management, the global Solina sourcing platform and extensive contingency plans are made possible by the global organisation.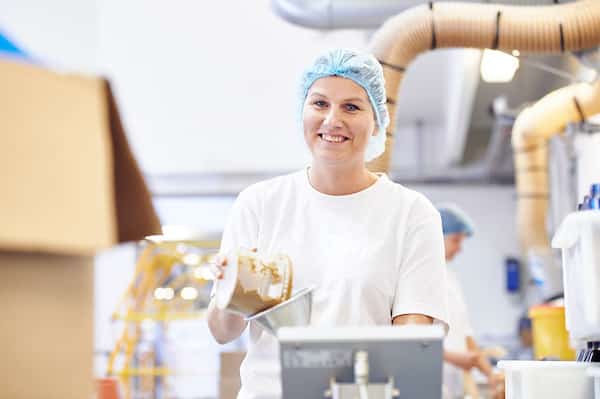 Putting Words Into Practice
Supporting local operations with a global network has realised dramatic real-world benefits. In 2019, a fire damaged a Solina plant in Romania. Equipped with centralised recipe management and a shared sourcing platform, Solina transferred work from Romania to other plants in the network to mitigate the impact of the fire on customers.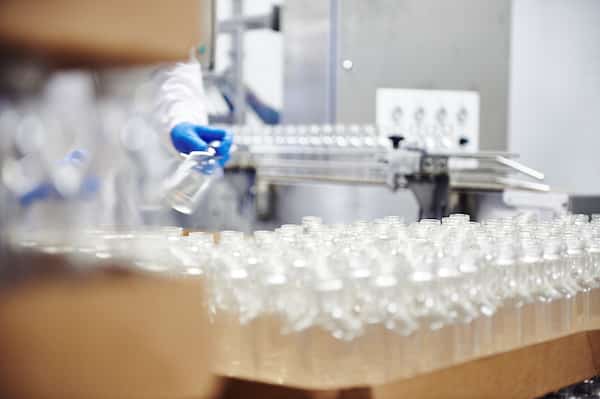 Becoming partners
Looking for a customised solution?
News articles
Keep informed about the latest developments in savoury food solutions.