From May 9-14 we will be present the IFFA, one of the world's leading trade fairs in meat and alternative proteins. IFFA covers the entire market for protein (ingredients, manufacturing, packaging…) and gives the global food industry a platform for innovation and networking.
Unveiling our mastery of enhancing protein food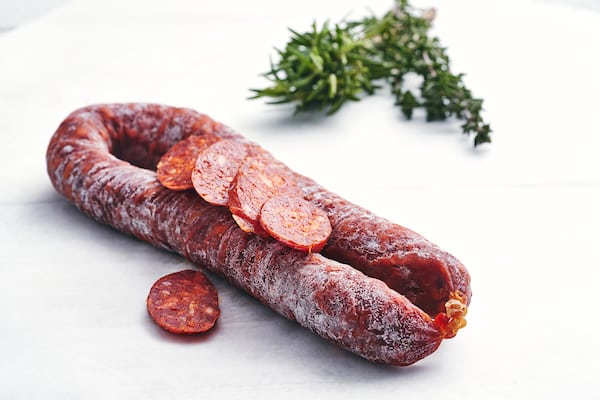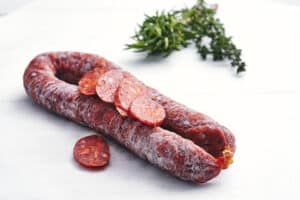 As a leading global partner for the food industry with a heritage in protein, we will showcase our ability to contribute to the production of animal- and plant-based foods that are good in every sense of the word. Using our more than 40 years experience of enhancing the taste, nutrition and functionality of protein products, we guide food manufacturers in the creation of products that satisfy the full spectrum of consumer demands, underpinned by our broad ingredient knowledge and extensive understanding of processing technologies.
At IFFA 2022, we will demonstrate concepts that showcase our mastery of all types of proteins. Cold cuts in both meat-based and plant-based versions, as well as (coated) meat-based party foods such as nutritionally optimised chicken nuggets and plant-based fishless fingers.
IFFA 2022 will give the industry a chance to see Solina's latest innovation for meat products: Orig'in, a natural integrated solution for ham applications that works on optimising taste, colour and freshness without the use of nitrites.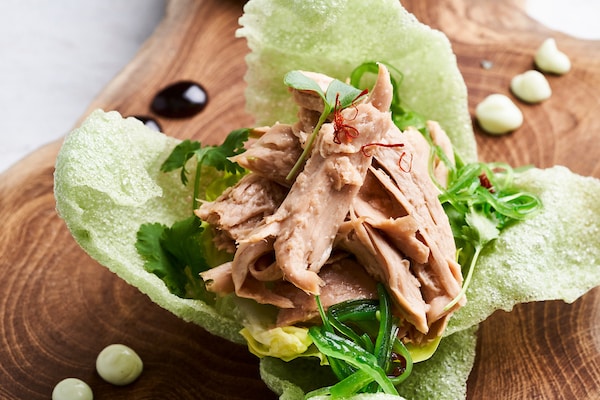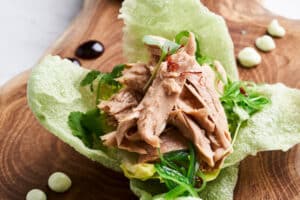 On the plant-based side, we will present a vegan tuna that has a flaky, soft fish-bite and mimics the delicate colour and aroma of the fish.
The concept, developed by our endorser NEXTERA®, Solina's subsidiairy in new protein food, was made possible by an agnostic approach to technology and the expertise of research scientists and application technologists who meticulously fine tuned the taste, texture and visual appearance of the end-product.
Learn more about our expertise in empowering protein:
IFFA 2022
14-19 May
Frankfurt Messe (Germany)
Find Solina: Hall 12.1 – Stand D61
More information:
iffa@solina.com