Carrefour has selected NEXTERA® as one of the finalists of its global plant-based food contest, validating the company's ability to create great-tasting vegetarian and vegan products.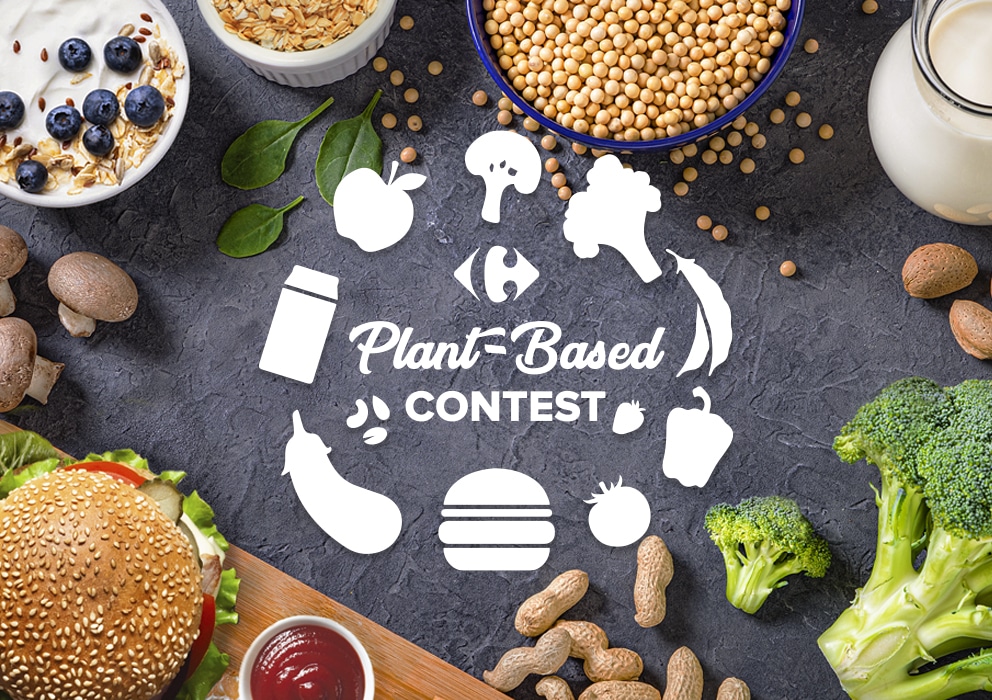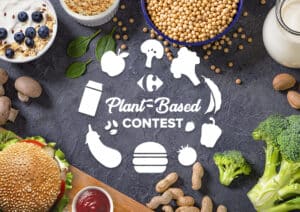 Recognising the need to accelerate the transition to a more plant-based diet, the leading, France-based supermarket chain Carrefour called for submissions from companies with innovative products. The judges were looking for innovative, accessible and healthy vegetarian and vegan products with the best taste experience, as well as for ways to reinforce the visibility of plant-based offers in store.
Drawing on its heritage in animal protein, NEXTERA® submitted three product applications: the vegan foie gras 'Folie Gras'; vegan tuna; and a vegetarian chicken fillet. The applications were part of the more than 500 products submitted by more than 250 suppliers.
After reviewing the submissions, a jury made up of plant-based industry leaders from Carrefour and the broader industry selected NEXTERA®'s Folie Gras as one of 15 finalists. Carrefour invited the 15 finalists to present their products to members of its C-suite, including group CEO Alexandre Bompard, and to journalists and investors. NEXTERA® presented Folie Gras alongside its tuna and chicken applications.
Carrefour's selection of Folie Gras from a packed field of applicants shows the ability of NEXTERA® to deliver plant-based products that outperform the competition in terms of both nutrition and sensory attributes. Folie Gras, a highly strategic application, has identical taste and texture to foie gras but is made from plant-based, all-natural ingredients, thereby eliminating concerns about animal cruelty.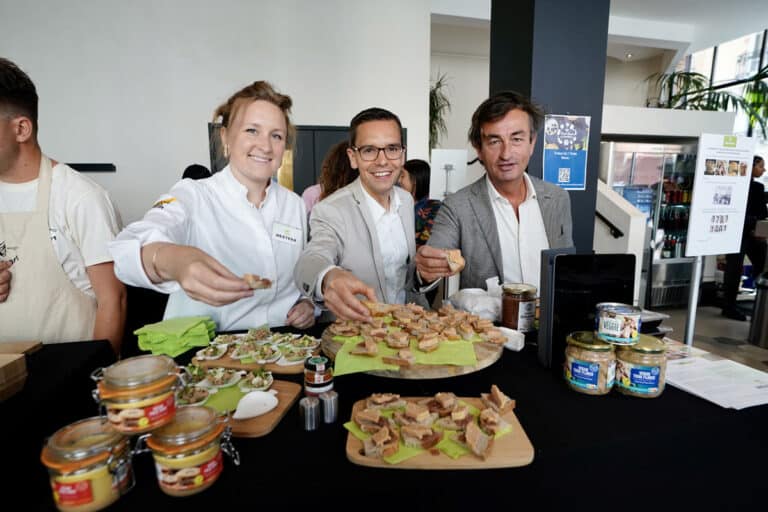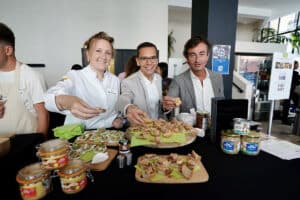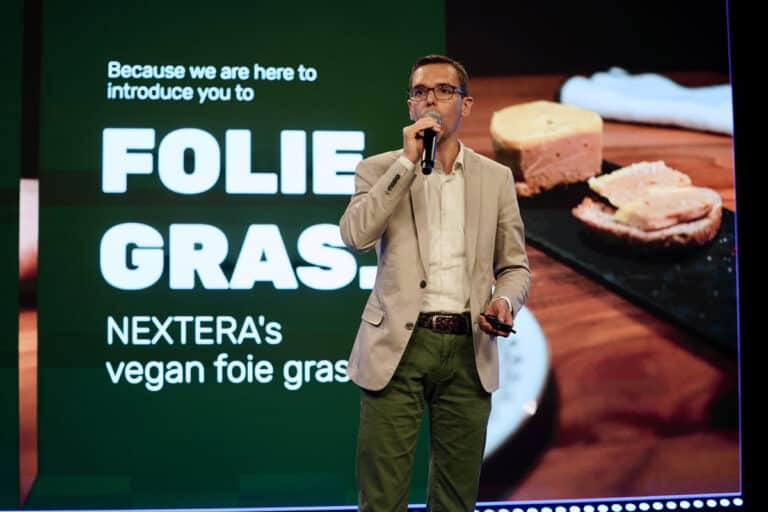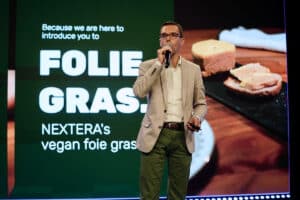 The development of the plant-based foie gras, which Solina packaged in the style of Carrefour's typical branding, is central to the acceleration of the food transition that motivated the competition. Through products such as Folie Gras, the plant-based food industry is expanding into social and festive occasions, where the focus is on indulgence and the sensory experience.
To achieve repeat purchases for such occasions, when pleasure is as important as the planet, foods must deliver the desired sensory experience. The penalties for falling short are severe, with consumers taking 12 to 18 months to return to a vegetarian or vegan product type after being dissatisfied with a purchase.
Few companies have the combination of the animal protein heritage, independence on the selection of ingredients and technologies, culinary creativity and more needed to develop sensorially optimised new protein food and drive repeat purchases. NEXTERA® has the complete package, enabling it to impress the judges of the Carrefour competition.
Reach out for more information on our capabilities in meat- and fish alternatives.