What Consumers Want
Nutrition is a top priority for many consumers. Equipped with easy access to information such as Nutri-Score, buyers are factoring nutrition into their purchasing decisions more than ever. The shift demands a response from the food industry and other providers of savoury products. Taste remains essential but it is no longer sufficient.
Solina's long history of offering nutritional solutions and continued investment in the space mean we are ideally placed to help customers navigate the changing landscape. With deep expertise and a technology-agnostic approach, we are equipped to help you meet all of your nutritional goals.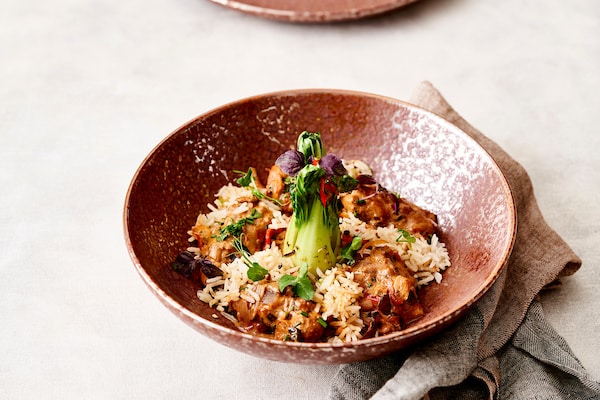 Tailoring Nutritional Profiles
There are many routes to healthier and more nutritious products. Our experts are equally adept at reducing levels of fat, salt and other undesired ingredients as they are at fortifying savoury food products with nutrition-enhancing elements such as dietary fibres and vitamins. Through such changes, we positively influence the nutritional profiles of products to make them more desirable to health-conscious consumers.
Solina, guided by our culinary heritage, sees every nutritional change through the lens of how it affects taste and functional characteristics such as texture and juiciness. Like consumers, we are unwilling to compromise on the sensory properties of food. Our combination of nutritional expertise, culinary heritage and unwavering commitment to great tasting food results in products that excel in both sensory and health terms.
Proactively Meeting Nutritional Needs
Unprecedented numbers of consumers are making fundamental changes to what they eat, for instance by considering specific foods for increasing gut health, mental health and immunity. Guided by market insights, we think proactively about what consumers desire from foods to ensure they continue getting essential proteins, vitamins and minerals, resulting in great-tasting products that anticipate nutritional needs.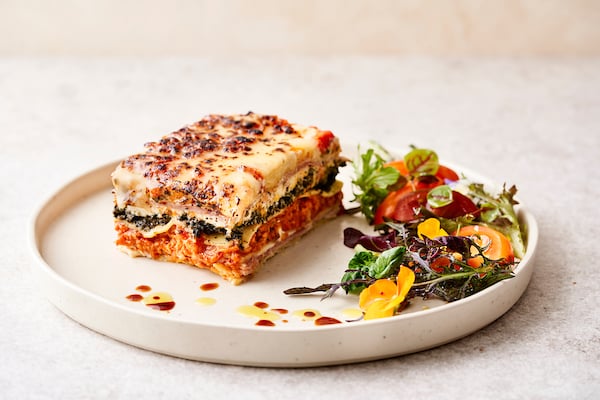 Discover our Inspirational Concepts
Solina has showcased the power of our capabilities with advanced concepts that address the biggest trends in savoury foods.
Serving markets
Solina's expertise in nutrition makes us a leading partner to companies working on the full spectrum of savoury foods.